Cognitive Coaching for Principals and Teachers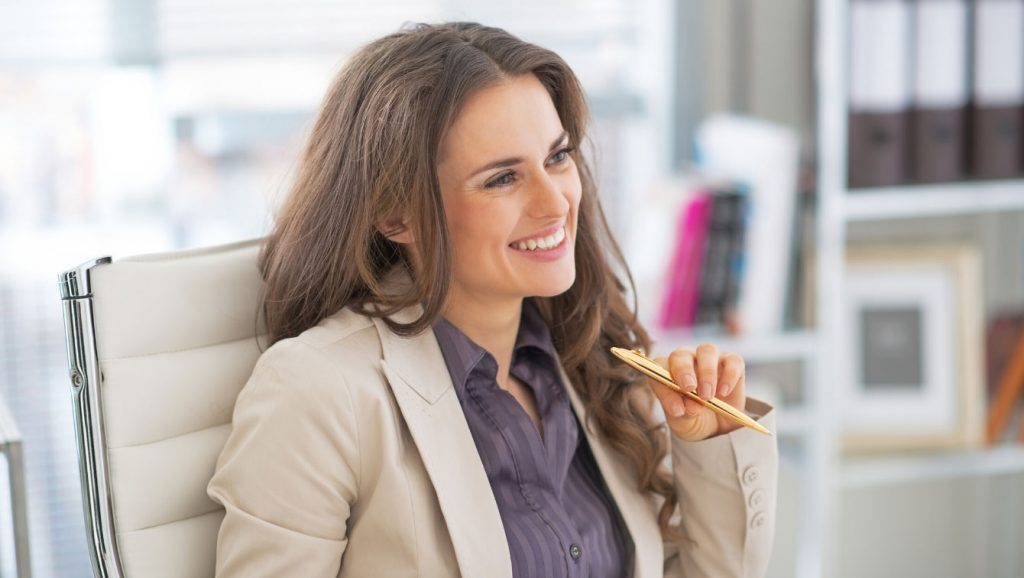 "Teaching is a very noble profession that shapes the character, calibre, and future of an individual". These are the words of A. P. J. Abdul Kalam and they cannot be truer. Teachers support their students in achieving their dreams and help shape the future of society. Their role in our society is so crucial that a lot of studies are focused on how to provide support for the continuous learning and improvement of teachers. One method that more and more educators are exploring is cognitive coaching for principals and teachers.
What is cognitive coaching for principals and teachers?
Cognitive Coaching is a process introduced by Arthur L. Costa and Robert J. Garmston in a book with the same title. The first edition of the book was published in 1994 and was light-years ahead of its time. Cognitive Coaching is a process in which teachers are encouraged to explore their thinking behind their practices. Each teacher has their own teaching styles and philosophies. Cognitive coaching helps the teacher map his cognitive processes and reveal areas of the map that may not be complete or developed. It aims to create self-directed, self-managing, and self-sufficient teachers.
Three Types of Cognitive Coaching Conversations
Cognitive coaching for principals and teachers involves three types of conversations. A planning conversation aims to clarify the teacher's goals for each lesson and encourages them to establish a personal learning focus. A reflection conversation focuses on how the implementation of the teaching and the assessments worked. A problem-solving conversation will involve framing the desired state of the teacher and helps draw plans on how to reach this desired state.
These conversations are meant to be hard and intrusive so that it allows the educator to become a self-directed individual. A cognitive coach makes sure to provide a safe and non-judgmental environment where a teacher can feel safe to draw out his thoughts and emotions towards his teaching style. Coaches can use different mechanisms to draw out the internal dialogue of the teacher. The coach must be a good observer and listener.
Numerous studies have shown that regular cognitive coaching for principals and teachers has proven beneficial in increasing productivity. It has helped educators to develop stronger and more meaningful relationships with other educators as well as their students. It also helped educators to self-reflect and identify their strengths and weaknesses and to find solutions to their problems. Teachers also grew in efficacy as they have become more aware of their lesson planning development, thus contributing to their students' success. Cognitive coaching also helped administrators to be more reflective in their thinking, thus helping them to seek out other approaches and practices to find what best works within their local context.
Empowering teachers to become self-sufficient has proven to improve the quality of teaching. It must be every educational institution's aim to have a regular cognitive coaching conversation going on with principals in teachers so that new strategies are explored. Only by doing so can we ensure that cognitive coaching for principals and teachers will have effective results.