Start Your Journey to be a Leader of the Future.
Immersive workshops, masterclasses and programs to help leaders educate
more effectively through global thinking.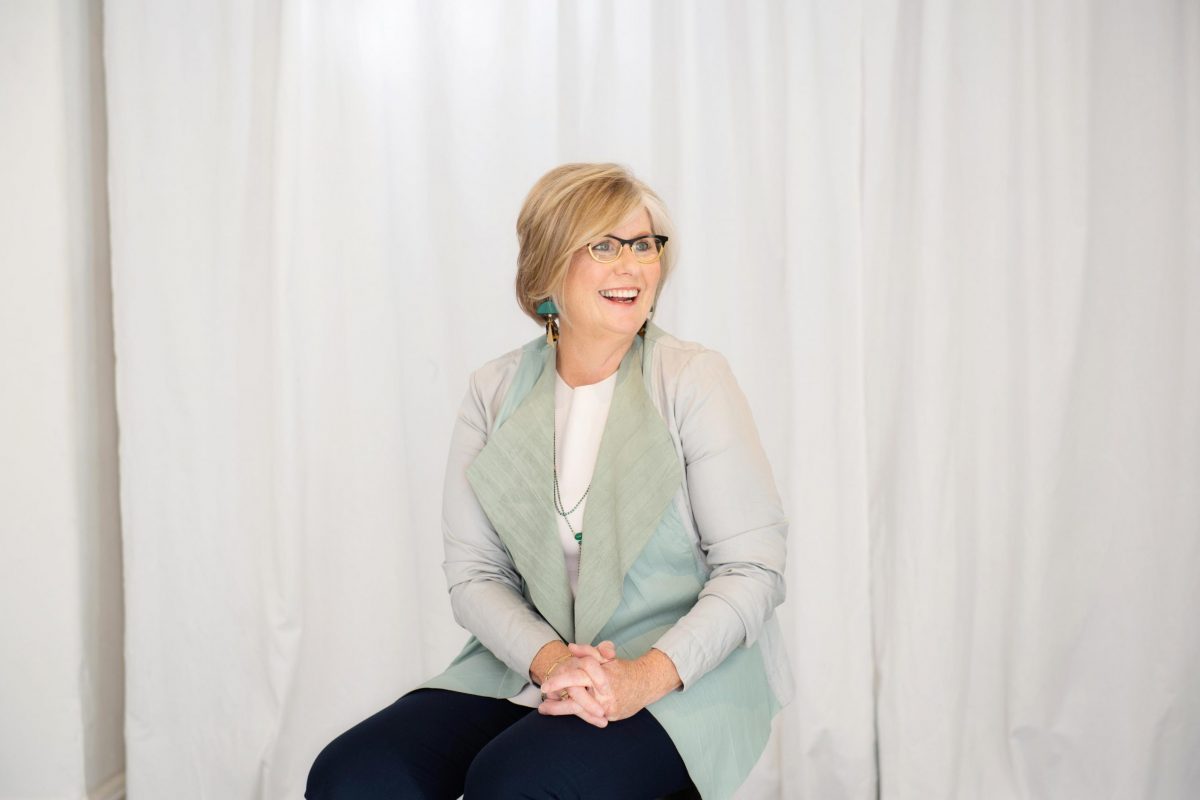 Working with Carrie will step up your leadership skills, whether it's working with just yourself or with a group at your organisation. Find out how Carrie can open your mind and heart to be the leader your were born to be!
Carrie Benedet launched the Global Leaders Thrive' Program in 2021,  where 24 Presenters from 8 Countries shared their leadership secrets to culture, business and education. These masterclasses are now available to the public!