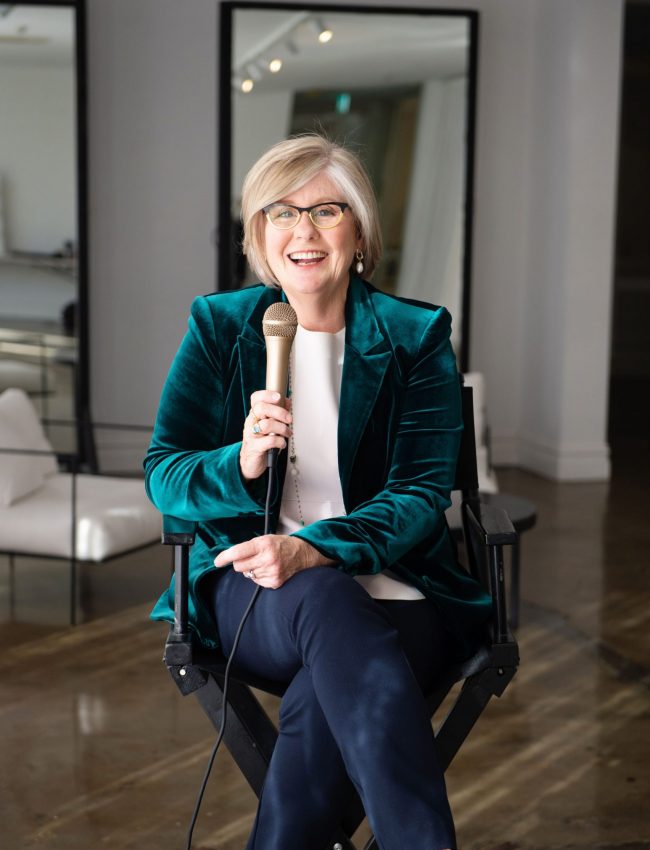 Leadership Coach | Emotional Intelligence Specialist in Education
Carrie's goal is to help leaders thrive from global cultures. Her passion for sharing her own tools and stories of leadership transformation is evident in her prolific media content including her popular 'Thriving Matters' Podcast. 
Carrie also loves to facilitate and host events and workshops for organisations to encourage knowledge sharing and teaching her skills as an Education Facilitator and Emotional Intelligence Specialist.
If you would like Carrie to Host your next Event online or in person, then get in touch below.