How Coaching Teachers Affect their Approach to Students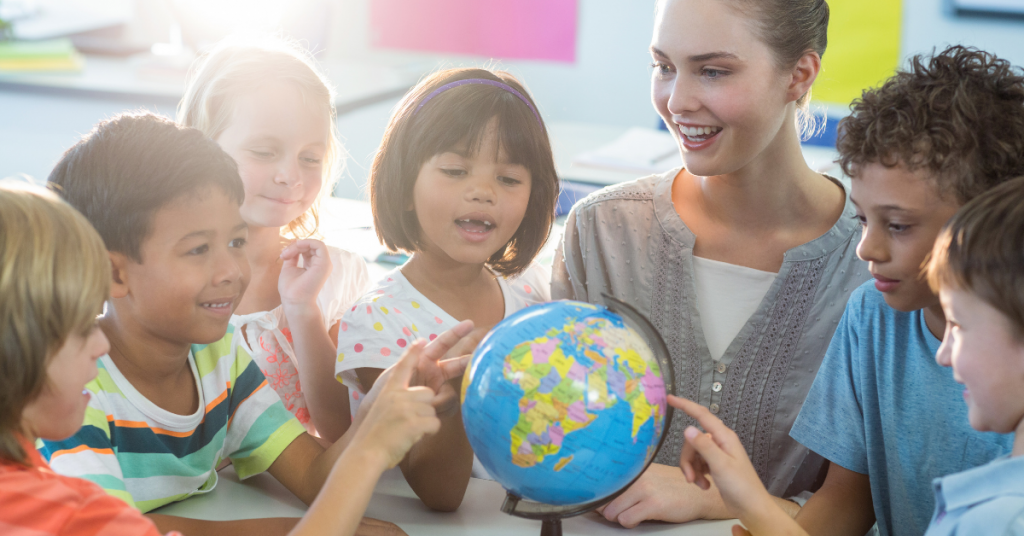 Children have unique and ever-changing needs when it comes to learning. To teach a child effectively, teachers have to consider a range of factors. This is why education and educators alike are unceasingly developing and adapting to keep up with the times. It has been observed that there is already a shift in the role of teachers. From simply being instructors, teachers have become facilitators who use the Socratic coaching approach wherein teachers help students learn rather than teaching them what they have to learn.
It is a fact that teachers have a great influence on their students and the influence they provide must be of a positive and constructive nature. For teachers to provide this much needed influence, they have to constantly learn and constantly improve themselves as a teacher. Here is where coaching the educators comes in.
Coaching is a powerful tool for personal change and development, and for many aspects of learning; be it in the academe or organisations. It supports learning and development for students, teachers, leaders and organisaitons. The practice of coaching utilises active listening and inquiry to provide appropriate challenge and support. Research has shown that teachers who undergo coaching show continuous improvement in their teaching practices. They have raised awareness and improved work performance; they can apply more effective teaching strategies and also gain professional growth in the process of coaching.
Effective coaching also improves a teacher's approach to his or her students. Here are some different ways of coaching that could help our teachers.
Inquiry-based instruction
In inquiry-based instruction method, teachers use thought-provoking questions to teach students. The students are encouraged to think autonomously. As a result, their problem-solving skills are enhanced, and they acquire a deeper understanding of academic concepts.
This is the same method that coaches use when helping teachers. Coaches ask teachers appropriate questions to find the best way help a teacher realise his or her goals. They ascertain the current situation and what options the teacher has that are already at hand. After asking these questions, the coach would then listen with an open mind to remain unbiased.
Thinking out of the box
In coaching, teachers are encouraged to think out of the box. This typically happens when they are in the process of planning their teaching methods. Teachers are always looking for new ways they can effectively pass on the knowledge that they have to their students.
The fact is, there are academic concepts that are dull which results in students losing interest in learning about them. This is the reason why teachers must use the 'think out of the box' method to bring said academic concepts to life. When the interest of students is piqued by a certain topic, they are then interested to learn more about that topic. They do this even without the help of the teacher. In doing so, they are learning independently.
Feedback
There are many types of feedback that a teacher can give the students. It can take the form of appreciation or acknowledgement like "That story was very creative!" or "Good job I can see you have applied the concept well!". Feedback can also take the form of coaching; this feedback aims to guide the student towards better options. Lastly, evaluation feedback. This type of feedback helps a student determine where he or she can direct more attention and time.
Feedback is important in coaching and teaching alike. Feedback given doesn't necessarily have to be one type. It all depends on the situation. However, providing performance feedback is highly effective in the improvement of students especially when the feedback given is specific, positive and timely. By being provided with the appropriate type of feedback, the students would be able to know if there is something more, they have to do regarding their performance in class.
Interested in effectively improving your approach to your students? Get in touch with Carrie Benedet here.