Carrie Benedet Leadership Coaching offers heart-centered leadership by bringing culture, business and education.
Work with Carrie one-on-one or have her come in and lead your team or group.
Her programs are tailored to meet the needs of the individual or the organisation. They range from one 60-90 Min session or a 12 month program. The work includes immersion techniques which can be held off or on site and the program length can be 6 weeks to 6 months! Carrie uses skills as a Genos Certified Emotional Intelligence Specialist, a professional learning development expert and her 20+ years of training in education.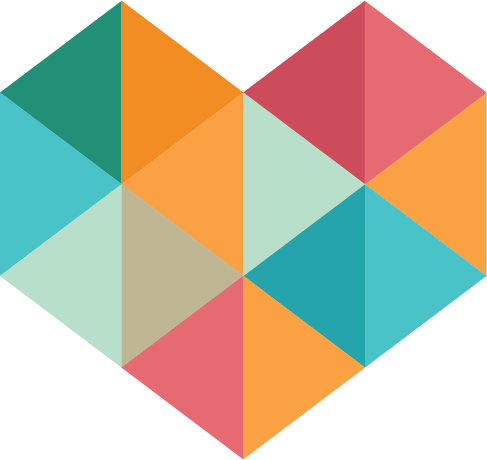 Global Citizen | Connection
Collaborator | Community
People Chef | Recipe of Humanity & Technology
Explorer | Perpetual Curiosity + Leadership
Coach | Self Development
Futurist | Multiple Opportunities
Tech Teenager | Tech Savvy
Translator | Good Communicator
Yoda | Relational Empathy
What are the mindset blocks for leaders in education?
– Why Change what works
– Siloed thinking (ie. local only)
– Dictator (tell what to do / captain)
– Technology is a phase / not relevant
– Know it alls
What are the skillset blocks for leaders in education?
– What are the skillset blocks for leaders in education?
– Teacher vs collaborator
– Past focused / not willing to look at change
(fear of the future / what will I lose?)
– Fear of technology and A.I. (losing their job)
– Not being self aware

The outcomes of developing mindset & skills goals
Greater connection
– Collaborative leadership
– Embracing technology
– More inclusion diversity
– More curiosity to innovate for change
–
More open to personal development
–
Better communication with others
–
Greater empathy and holistic wellness
–
Safe and healthy environment / culture
Carrie's process is the foundation of all the one-on-one and group work for individuals and organisations.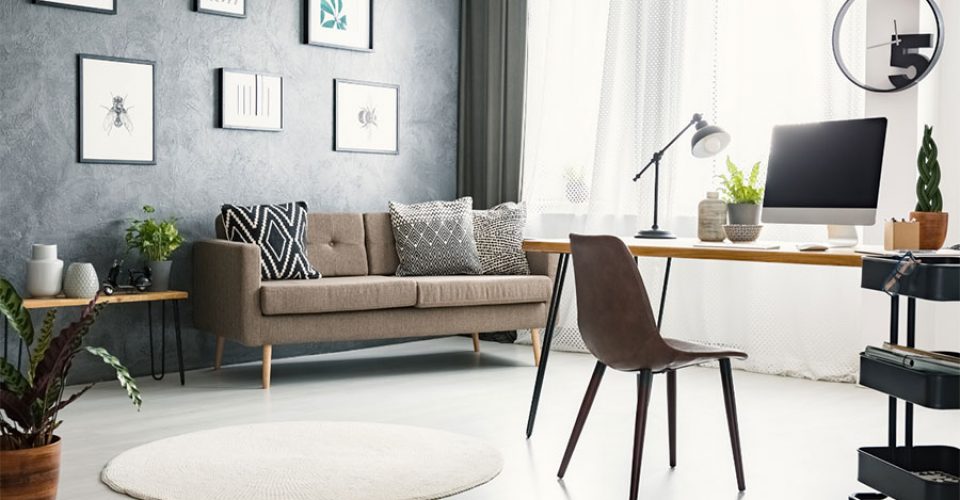 Carrie works with Managers, Entrepreneurs and Employees looking for help in:
– Making that next career step 
–  Effectively managing their team
– Changing careers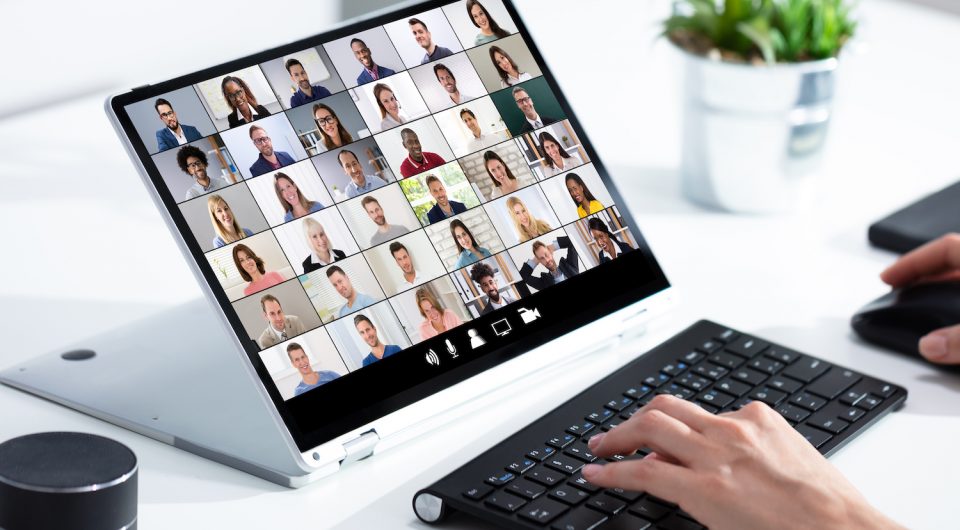 Carrie provides up to 6 monthly programs to give organisations a foundation of sustainable leadership by supporting:
– Leadership growth with tools for change
– Innovative strategies to stay future fit
– Sustainable change via accountability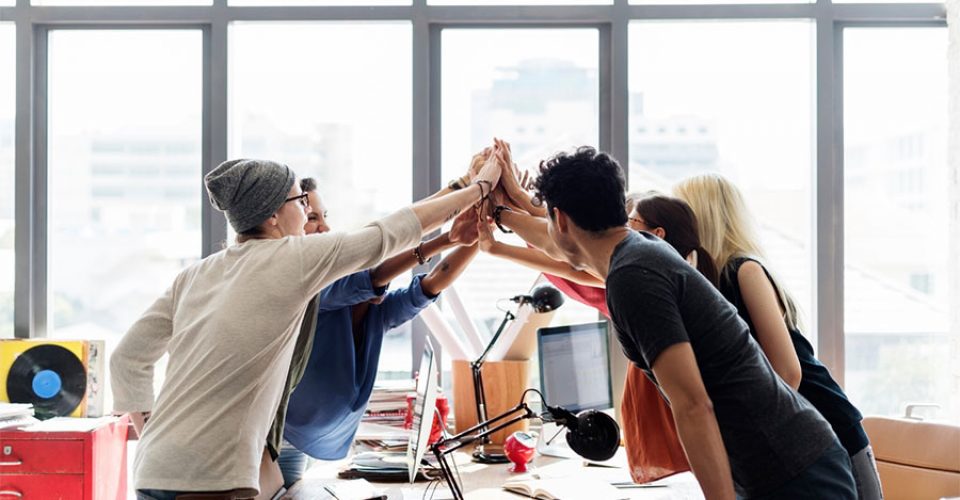 Carrie holds workshops that help teams:
– Perform better as a team
– Understand each others behaviours
– Amplify leadership potential and practice
– Engage in projects more effectively