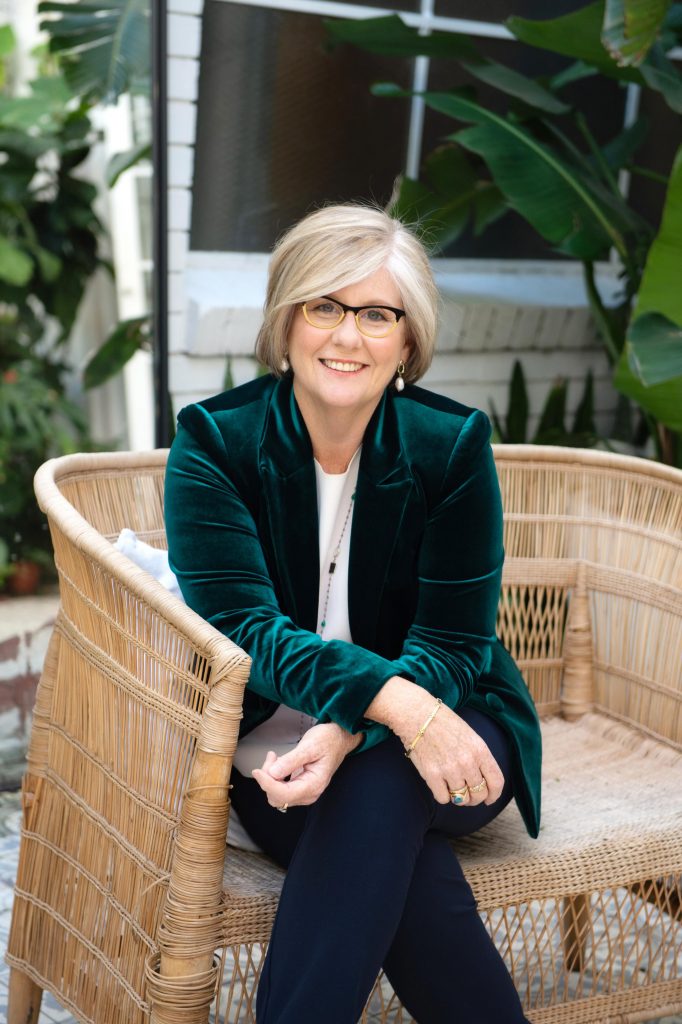 Welcome to Carrie Benedet
Leadership Coaching
Carrie Benedet Leadership Coaching is dedicated to giving today's educators the edge on their leadership skills. Whether you work in education, a corporate business or you are an entrepreneur looking to thrive, global leadership is how to be future fit.
Carrie Benedet works with individuals and teams to help them take that next step in their career. You can work with carrie with her one-on-one coaching or join her immersive workshops. Experiencing her Global Leaders Thrive Masterclasses will change how you see leadership and answer the question 'Does culture lead leadership or leadership lead culture?'
Leadership Coach | Emotional Intelligence Specialist | Speaker | Host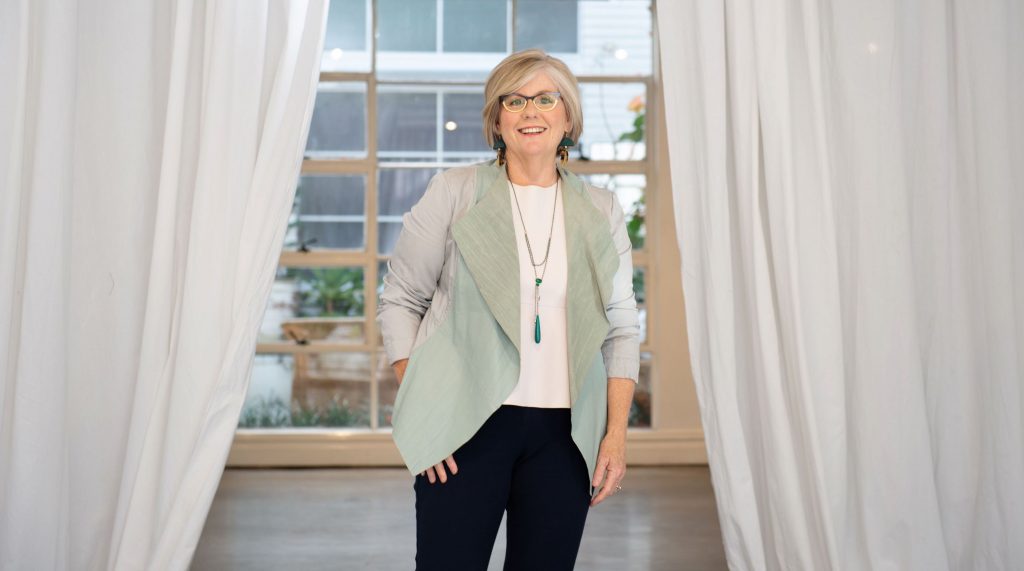 Carrie Benedet has a contagiously positive attitude to thriving in career and life. With 24 years of leadership experience in adult education, Carrie specialises in designing and facilitating professional learning and leadership programs, coaching and mentoring for workplace growth and performance. 
People are her business. 
Her strong growth mindset and skill-set of social and conversational emotional intelligence (Genos Certified), coaching methodologies and leadership skills, Carrie relishes working with motivated leaders and agile teams giving them confidence to revitalise their purpose, direction, voice, mindset and relational skills.
Current professional certifications include GENOS International Emotional Intelligence Certification for Workplace and Leadership Assessments and Programs, IGNITE and The Mindful Leader Programs; Growth and Solutions Focused Coaching; DISC: Change 2 Master Facilitation. Globally, Carrie has presented at coaching and mentoring conferences in Oxford, UK, Wellington & Hamilton, NZ, Australia and USA. In June 2018, Carrie was honoured to share her insights on Emotional Intelligence in Education at the Game Changers Genos International Conference, Singapore. In 2019, an offer to teach Leadership to Chinese teachers of English in Changsha, Hunan Province, China was hugely rewarding. In 2016, 2017, 2018 and 2019 Carrie has designed, hosted and facilitated 'boundary-breaking' Leadership Retreats and Immersions in Australia and New Zealand specifically for leaders looking for a transformative edge to their purpose, performance and growth.
Carrie is known for her mantra, "just give it a red hot shot" which shines through in her infectious outlook on life.  A "Kokoda" girl (she walked the Kokoda Track in Papua New Guinea for her 50th Birthday – first camping trip ever!) and shares her zest for life on her recent podcast 'Thriving Matters'. Being productive and thriving means Carrie keeps fit, 'walks and talks' leaders and teams across the globe, dances, loves to travel, and host friends and family celebrating whenever possible.