5 Effective Leadership Styles in Education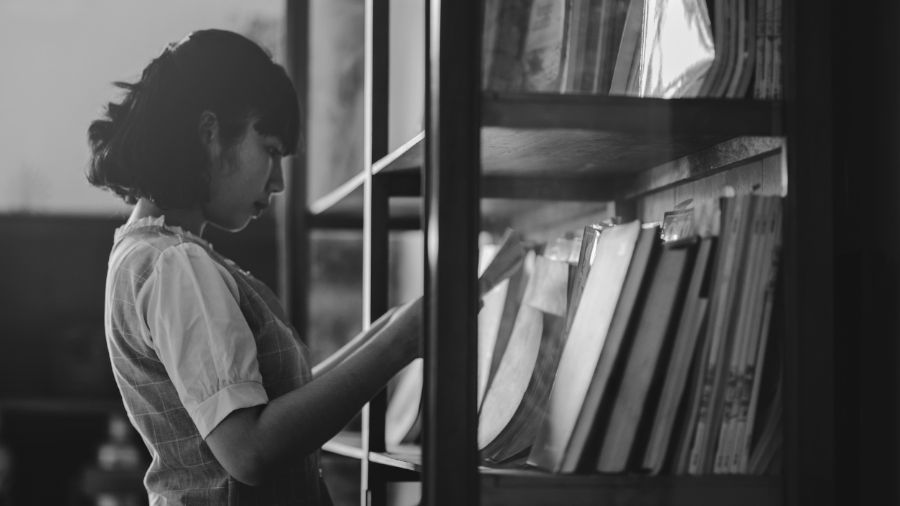 Leadership in schools, like in any organisation, is critical in order to create the ideal and desired culture. The type of leadership being demonstrated is important to encourage and motivate the students to develop into better individuals.
Getting education does not just mean learning the "technical" side of things, but more importantly, adopting key life skills and developing a higher level of emotional intelligence. This way, students will start to flourish on a higher EI early on, especially during their formative years in school.
Schools or educators are considered to have the most substantial influence on the lives of their students. Thus, it is important for the school to take on the right type of leadership.
There are five different effective leadership styles that teachers and educators can adopt:
Democratic Style
The democratic style of leadership is considered as the most effective among the leadership styles. Democratic leadership, as opposed to authoritative style, encourages the organisation to come together to contribute their ideas and proposals. It supports a divergence of ideas, and then discusses and resolves to come up with an agreement or convergence. Educators would make these evident and then show to their students how important it is to have good communication, united teamwork and healthy collaborations.
Instructional Style
In this style, the teachers' professional development takes a primary role, and subsequently applying the learned practice towards their students at the same time. The school administrators design the competency improvement plan for their educators. The teachers then undergo the necessary formal sets of training or certifications. Then, they put into practice their new learnings in the classroom, and the teachers' performance are regularly assessed and monitored. A one-on-one guidance can be adapted should there be any areas for improvement.
Authoritative Style
This is the leadership style that is commonly used in schools, wherein the teacher or the leader drives people towards an objective. This style is best when a school's organisation would like to implement a key change at the soonest time possible, through establishing policies and guidelines, and monitoring progress against the goals. The entire school is motivated to adhere to the changes by recognising the authority to follow these guidelines.
Coaching Style
This leadership style is the one to adapt when the school or an educator targets long-term development for their students. Coaching will help encourage students to assess themselves by asking questions. This approach will inspire students to think for themselves or develop critical thinking, rather than giving them the solution outright. This will inspire self-awareness, address any weaknesses, and work to further their individual strengths.
Transformational Style
This leadership style is also effective when trying to change the school's overall culture, as it focuses on instilling change through a more meaningful approach. By identifying the organisation's and the individual's sense of purpose, the desire for pivotal change is anchored from within. Through this approach, the change or transformation becomes more meaningful, more sustainable, and long-lasting.
Carrie Benedet provides coaching for educators and provides recommendations on which leadership style to take, anchoring on one that is more adaptive. You may send her a message today to inquire.