Five Traits of Successful School Leaders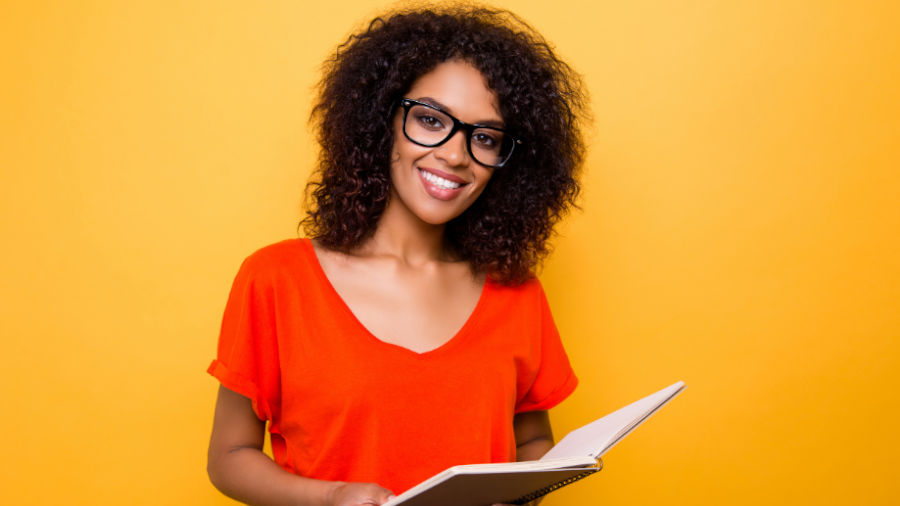 Great leadership is required, not just in a typical corporate workplace, but in education as well. Schools need effective leaders, as it is critical for the nurturing and improvement of academic and business communities.
Lack of good leadership in schools not only affects the educators, but ultimately the students' learning and development as well. It can also tarnish a school's reputation. If not managed well, a school may not be unable to keep up with the standards as a provider of education.
Thus, good school principals or head teachers are essential. So what makes a successful leader in the school setting? We consider five things:
Enables and Empowers Teachers
Any good school leader recognises the importance of having a competent set of teachers in the school. These trained and qualified teachers or educators are critical to learning, from designing effective learning plans and syllabi to executing adaptive teaching styles. Thus, the school invests in the teachers' continuous professional development.
Aside from the teachers' lifelong learning to improve their teaching styles, a good school leader also allows enough autonomy and freedom for teachers to innovate and experiment. Thus, teachers are empowered to apply and put into practice what they have learned, and find new and effective ways in teaching.
Possess Vision
A great leader is almost always a visionary. They see well into the future and what it holds. They collectively plan to achieve the realisation of that vision. Using that plan, they communicate clearly all through the process from plan development to execution. They lead and provide focus with the teachers and school staff in implementing the plans well to realise the vision.
Are Passionate
A great school leader is intensely passionate about their work and their purpose. Their energy and belief is shared clearly, motivating their educating community to share the same level of passion. As a leader, being passionate about attaining their objectives is so important as they can influence others into supporting and standing behind the school's journey to success. They are naturally curious and yearn for continuous lifelong learning.
Emotionally Intelligent
A good school leader has developed a high level of emotional intelligence. Empowering their teachers and students, establishing good rapport with everyone in the school community, practicing empathy, and being self-aware to allow for improvements — are all key to building the team and maintaining meaningful relationships. By advocating the development of emotional intelligence in school, they balance academic excellence with exemplary behaviours and disposition.
Leads by Example
They display the ideal model of behaviour and consistently demonstrate this for the teachers, staff and students to follow. They manifest fine traits of courage, resilience, perseverance, calmness, and optimism. They don't just talk the 'talk', but they "walk" it as well. They recognise how important setting a good example is, and how their actions matter more than what they say. As John Wooden states, "The most powerful leadership tool you have is your own personal example".
Carrie Benedet is a leader and coach on emotional intelligence and developing leaders in the school setting. She can help in attaining effective leadership. You can reach her by sending her a message today.