Why Coaching Principals Is a Calling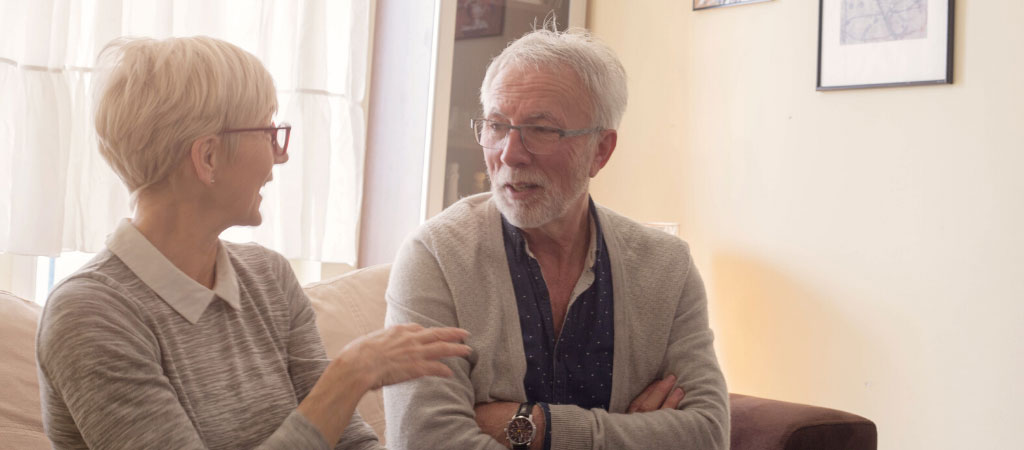 Principals are brilliant and recognised leaders. They have their own work to represent their contributing life's work, and the success of the students under their care, but they also are considered to be pillars of the institution they belong to and safeguard the jobs and well-being of the school's employees. Coaching principals is a tough job that needs a lot of work. Coaching principals is a calling. Not everybody can give direct feedback to principals.
Coaching principals is said to be a calling simply for several reasons.
Coaching principals is a commitment.
It is a commitment to the institution and the individuals working with the principal in fostering a safe and progressive learning environment. Principals have a complicated job, mostly managing the institution, the school, and of course, the students therein. Learning does not stop with the teachers. It is a continuous process that requires constant coaching. Evaluation and observation are always necessary when dealing with the diversity of the individuals a principal looks after.
Learning is dynamic.
Principals have to be at par with the changing times and demands learning entails. Coaching principals is not easy. Speaking to a dignified member of the academe, with years of experience and knowledge is a calling. This is because understanding must be present in carrying out what needs to be accomplished and achieved. Coaching principals does not make one above a principal, it simply makes the session more fruitful and purposeful.
Change is necessary.
Coaching principals is a calling because, for institutions with several members, change has to begin from the top. Principals are considered to be the heads of schools. Knowing that a principal is open to change, implementing change in an institution is easier and smoother when the principal is accepting and willing to adapt. When a principal implements change, the change is needs carried out well and the transition work to plan.
Professional and personal development.
Coaching principals bring about professional development. And professional development gives way to personal development. It is a calling simply because not everybody can effectively make colleagues shine and rise from what is necessary to develop in their professional sphere. Employees in an institution need to be able to work together in achieving excellence in their jobs and performance. At times, when an employee is performing well and producing impressive and favourable results at work, the individual achieves a certain level of self-esteem and satisfaction that is important to one's personal development. Coaching principals is a calling because principals coach the other educators or employees in the institution.
Coaching principals is a calling because it requires such hard work, empathy, selflessness and sincerity. It is a humbling experience to be able to see new practices in institutions being implemented and to watch principals adapting to change. Change is inevitable. Change is always present and will always happen. It is a calling to coach principals and be a hand in making the change effective and smooth as possible.
For assistance in understanding the tasks in coaching principals, contact me, Carrie Benedet.
For assistance in understanding the tasks in coaching principals, book a 15 Min Free Chat.