What is the role of a Principal's Leadership Coach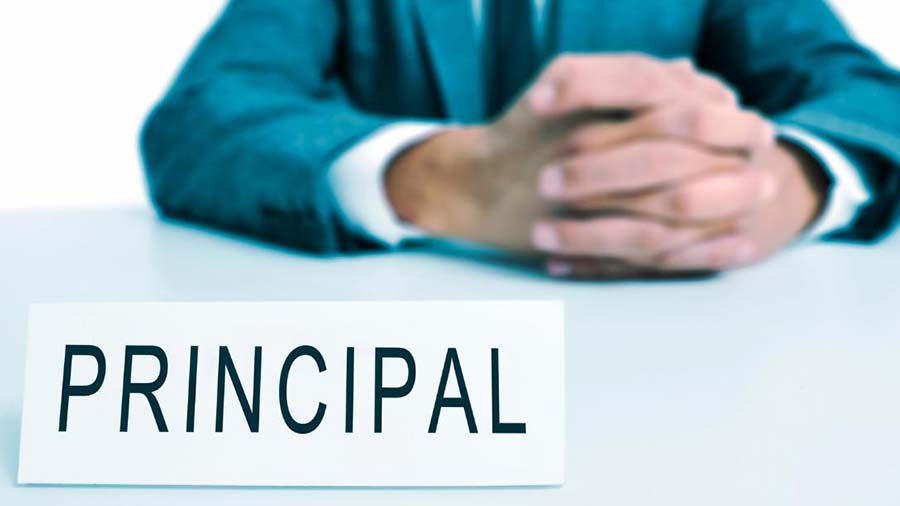 "If your actions inspire others to dream more, learn more, do more and become more, you are a leader." – John Quincy Adams
Principals are leaders. They play a vital role in the success of teachers and students. As a leader, a principal understands that exceptional quality education is not only measured by test scores, in fact, there are a lot of things that must be considered. All aspects of the school system should be well-thought-out, daily activities should be monitored closely and emerging issues should be dealt with accordingly. A principal's job also entails developing standardised curricula, assessing teaching methods, revising policies and procedures, administering the budget, hiring and evaluating staff, overseeing facilities, and developing safety protocols and emergency response procedures. These are just some of the various functions that a principal has to manage in a school system.
Being a leader is a challenge. Especially when a leader, such as a school principal, has to deal with so many tasks every day. Principals have to not only meet the high demands of the job, but manage and oversee the teaching staff as well as be a great role model for everyone. How can these leaders do this? They do not have to do this all alone. Hiring a principal leadership coach is great way to support the school's leader and in turn, support the school.
A principal leadership coach could greatly support the principal in so many ways. Here are some of the roles that a principal leadership coach can perform:
Provide feedback
It is a fact that the principal is on the top of the school hierarchy. People working under a principal may feel out of place in giving the some of the essential feedback that the principal needs, however, a principal leadership coach is someone who is hired to do exactly this.
An effective principal leadership coach can provide the principal with unbiased and honest feedback. The feedback that could provide the leader with more comprehensive perspectives. It's like looking at old problems in a whole new light and confronting challenges with different solutions.
Aid in continuous learning
Principals don't know everything. Principal leadership coaches don't know everything as well. Nobody does. Nevertheless, by having an experienced principal leadership coach, the principal would definitely benefit by having someone else's deep knowledge available and the possibility to acquire more skills and techniques that would be beneficial in the journey of continuous learning.
A principal leadership coach has various expertise. Just some of these are educator engagement, strategy and policy development, communication and training, professional learning design, research and analysis.
Provide professional growth
As mentioned above, principals are already at the top of the school hierarchy system, so does this then equate that they are on top of their career ladder? The answer is no.
Professional growth doesn't stop just because you have reached the highest position possible. There are other professional aspects that always can be improved, other skills that can be acquired and more demanding tasks to come. We live in a fast-paced world. Innovations are everywhere. Principals have to be up-to-date with the changing world to continually improve the school system and better understand the teachers and students.
Aid in better use of resources
The school system is made up of different departments, teachers, and staff. All of which have a diverse set of skills that can be beneficial to the school as a whole. An effective principal should be able to utilise these resources wisely. Having a cohesive plan and maintaining focus on making these plans a reality should be a must.
The principal could rely on the coach to support him or her in this matter. A leadership coach is trained to identify which areas need improvement. By pointing this out to the principal, he or she can then make better judgment in allocating the school resources.