Why Leaders Should Go to Conferences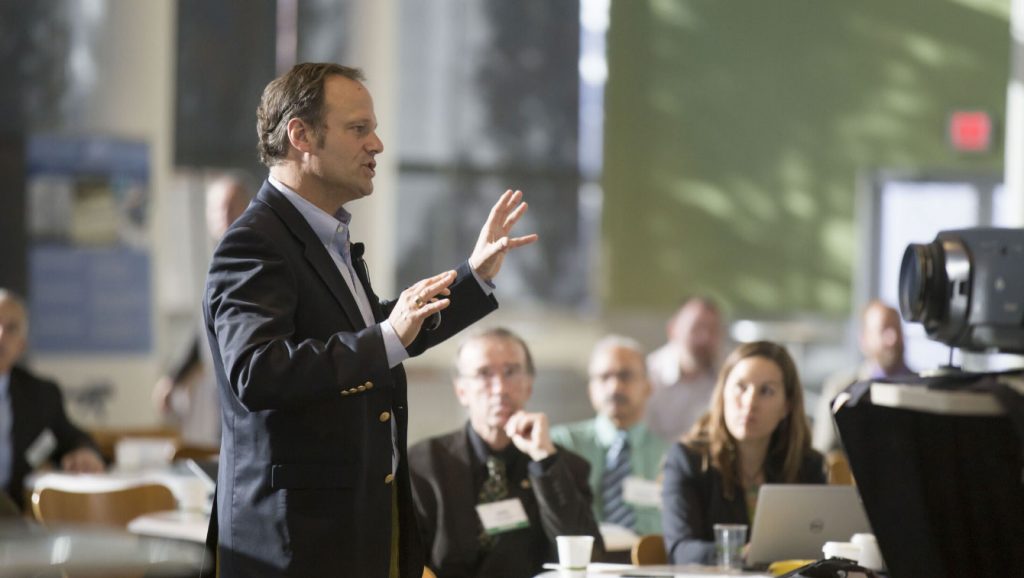 Ever wondered why leaders go to conferences? From an ordinary employee's standpoint, we see leaders leaving for conferences here and there, and many may think that they are going on a company paid vacation. But in reality, there are deeper and important reasons why a leader should go to conferences.
Conferences are gatherings of leaders and business professionals. It can be a big event that lasts for just a couple of hours or a couple of days with a set agenda with different speakers and a lot of available resources for a leader. Conferences are necessary to refresh the leader's perspective of the industry in which they work, their competency on the latest leadership techniques, processes, and trends that should be aligned with the business. There would obviously be food or refreshments, some entertainment to break the presentations or panel discussion, some socialising which allows attendees to get to know people from different businesses.
Leaders need to cope with the dynamic business world, the trends, and systems, and the different platforms that work and run the business. Here are four (4) main reasons why leaders go to conferences:
Self-Assessment
Leaders are seldom coached. Self-assessment is important for leaders to stay in touch with what is necessary and what is trivial. The schedules of leaders are busy most of the time and there would be very little time for somebody, with a higher credentials than the leader, to evaluate and coach. A successful leader must be able to look within to what needs to be improved. The business world is as dynamic as ever and every leader needs to be at par with whatever changes or trends that are out there in the market.
Build Relationships
Collaboration with other leaders and businesses are initiated with a handshake or a sharing of best practices or a simple conversation while waiting for the next speaker or guest at the event or conference. Just a short chat with a leader or anther business attendee can go a long way to begin long term relationships because this is where connections are made, future business partners met, and company "BFFs" come up. The relationships that a leader cultivates are the ones that are significant to the company and the business' growth.
Learning New Skills
Since conferences are times when leaders from everywhere come together, sharing best practices or new information on different processes and systems that they may be using and that works for them, or simply protocols they recently adopted and implemented. This is the perfect opportunity for a leader to learn. Learn a new skill on a system that seems efficient, cost-friendly, and promising. Or learning a new way on how to handle human resources' development and progression in the company. Any fresh and new information is always welcome. The leader attending conferences gets the latest trend in the market gets feedback and gets snippets of other leaders' success.
Visibility
Leaders should attend conferences to be visible in the industry. To participate and contribute to the current discussion or deliberation where their own company or business, as well as the other companies and businesses, may benefit from a piece of information, a different approach or strategy or, simply, a new connection or a new ally in the industry that can foster and promote growth and development for the business.
Conferences are great opportunities for leaders to acquire new insights, new connections, and new skills that they can share with their company for improved performance and output. It is not just the leader who will benefit from these conferences. Once a leader attends these conferences, he represents not only himself but also the company or the business as well. He is there to shine and gain more information, gain more connections, and maybe share something that may benefit other companies too.
If you have more insight on why leaders go to conferences or want to know other main benefits, then send an enquiry to Leadership Coach Sydney, Carrie Benedet.