What does personality development coaching teach you?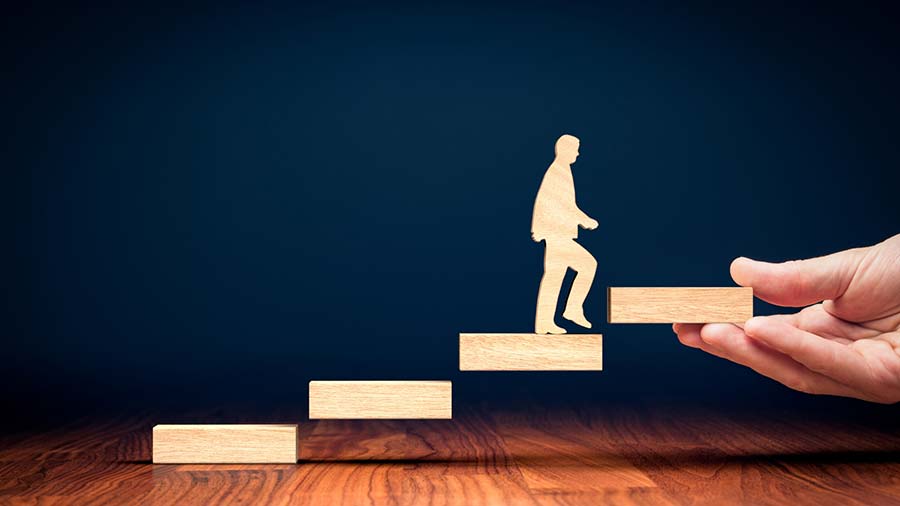 Some people can display or manifest a personality that can manage its emotions, harmoniously interact with others, and be sensitive at how others may feel or react. For others, it can be a challenge to demonstrate a good and reasonable level of emotional intelligence, also known as EQ or EI. Humans are hard-wired to be doing what comes naturally or easily, which at most times may mean the negative traits. Thus, improvements in one's personality will have to be done and practiced intentionally and consciously, so as to create the routine and eventually the habit that will come naturally.
Having a Personality Development Coach is Key
Developing positive change to one's personality would need external help. Similar to how a person hoping to be an Olympic gymnast needs the skills of an expert. To become an Olympian, one needs to undergo intensive training and constant practice. An aspiring gymnast would need the help of a coach, who will provide the necessary training and guidance on the techniques, exercises, levels of physical activities, appropriate diet, and recommended nutritive supplements or vitamins, so as to achieve the sports or Olympic goals.
For someone who'd like to improve their disposition or their personal capabilities, a personality development coach would be able to provide key help. Coaches will help define the goals in self-improvement. A coach can assist an individual to look inside oneself, assess 'self' in terms of strengths and weaknesses, and identify the areas of potential refinements. A coach can lend a hand to a person in evaluating their state of mind and level of happiness, whether they are reaching their goals, and how they can achieve sustainable satisfaction in life.
A coach would essentially not give direct advice or instruction on what to do, but they would instead extend guidance and support to finding solutions. He or she can create a bespoke or tailor-fitted personal development plan, depending on an individual's goals and aspirations for improvement. The coach can also help set these goals to be achievable and realistic. The coach can also provide tips and pointers on how to continue working with the plan even outside the formal coaching sessions.
A personal development coach often addresses and considers in the individual's evaluation and assessment the mental and emotional state, social life, work-life balance, relationships, managing finances, and happiness levels. A coach will pick out and pinpoint the individual's strengths and weaknesses to turn these into an advantage, guide through developing self-confidence and elevating self-esteem, managing time and finances well, among others. Ultimately, a coach will lead an individual through a constant practice of positive and healthy emotional well-being.
You Can Do It with the Help of a Coach
For the individual who is wanting a development coach, he or she has to get ready as well. The individual has to conduct a personal self-assessment on what his or her life goals are, which particular improvements does he or she wants, whether it is to advance skills on public speaking or carrying oneself, enhancing interpersonal relationships, managing emotions, attaining more confidence, becoming more motivated or just being happier in life. A coach can be as effective as long as the individual also continues to apply in real and daily life the development plan's guidance and recommendations.
Carrie Benedet can help usher your way into an effective and excellent personal development coaching. You may reach Carrie here.