Reasons You Need Online Workshops for Leadership and Diversity Education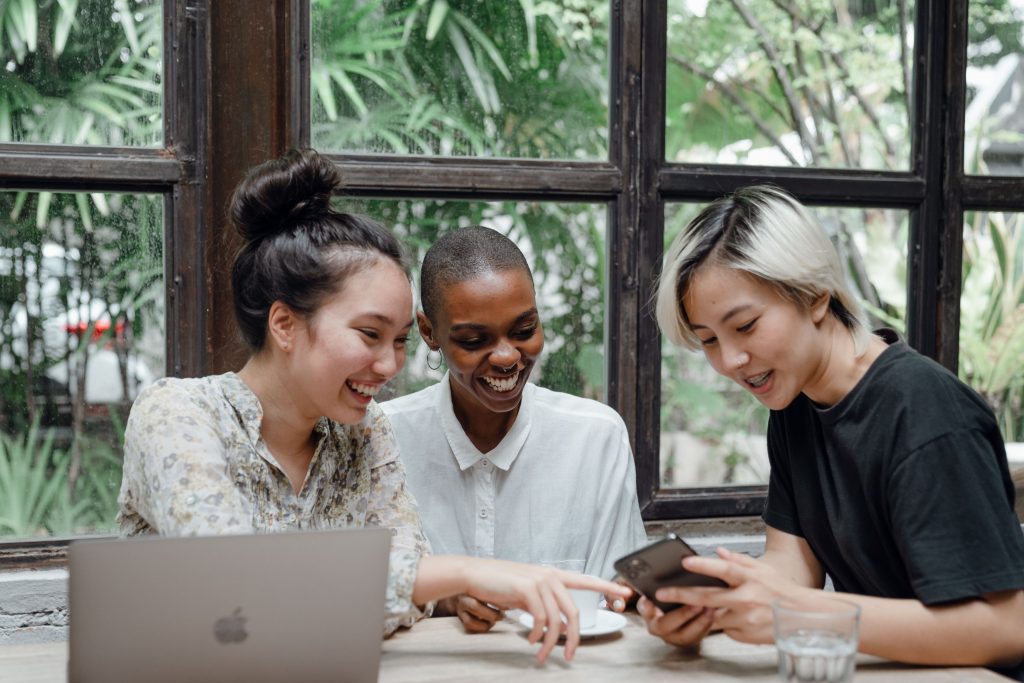 Most organisations with good leadership subscribe to a culture and practice of workplace diversity. It has been shown that diversity can increase productivity, motivate employees, reduce employee attrition, improve work success, and promote a healthy work culture.
Knowing the right thing to do in the workplace doesn't always come naturally to all. Thus, it is imperative that all the members of an organisation get educated on good leadership, and how to practice and appreciate workplace diversity. Knowing how to apply good leadership skills will make a difference in effectively and efficiently managing and leading teams. Developing individuals into the potential leaders of tomorrow would definitely lay a solid foundation for the organisation's future.
Due to the ongoing pandemic, most face-to-face formal education or training conducted by human resources have been put on hold. However, this situation offers an opportunity for companies to employ online training and workshops for education and training on such important areas as leadership and diversity training. But firstly, what are the benefits of online workshops?
Online workshops are cost-effective.
Conducting online training in favour of face-to-face ones is proven to be much cheaper. Online workshops eliminate the need for substantial logistics requirements such as training materials production, venue reservation, food catering, parking and gasoline fees, and other associated costs. Online workshops organisers can focus on investing in experienced and competent trainers, as well as finding the appropriate training tools or software to serve the need.
Online workshops provide a variety of courses.
As professional learnings have become more popular, these online sources are able to offer a wide range of courses suited for the workplace. From financial management to learning how to become a good leader, these online workshops are able to serve the purpose of providing reliable and credible knowledge as well as real-life applications. Training materials are also designed depending on the level of knowledge required.
Online workshops are fit for the modern generation.
The current generation of workplace learners will appreciate the modern style that online training brings. With the enriching learning approaches consisting of straightforward modules and videos, learning has become easier and more engaging. Moreso, with short quizzes in between topics, testing on what has been learned becomes similar to a game to keep the learners engaged.
Online workshops are flexible.
Since most online workshop sources are prepared and uploaded in the training tool in advance, there is flexibility on when to take up the courses, and continue when schedule permits. Most workshop courses last from 45 minutes to an hour per class, and some learners set aside a time each day to focus on their learning.
Online workshops are designed for real-world application.
As most online workshop courses are customised for the requirements of the modern workplace, these are made fit and simulated for real-life application. These scenarios and simulations of actual experiences are presented and prepare the workplace learner on how to apply them in their own situations.
Online workshops for learning have been a proven useful tool for effective learning. Key areas that organisations benefit from training are leadership and workplace diversity. Leadership skills, as well as advocating diversity in the workplace, are key in becoming a successful and flourishing organisation.
Carrie Benedet, a seasoned leadership coach and an expert on emotional intelligence, can help your organisation find the right and suitable online workshop for your teams. Send her a message today.