How to become a global leader in 2021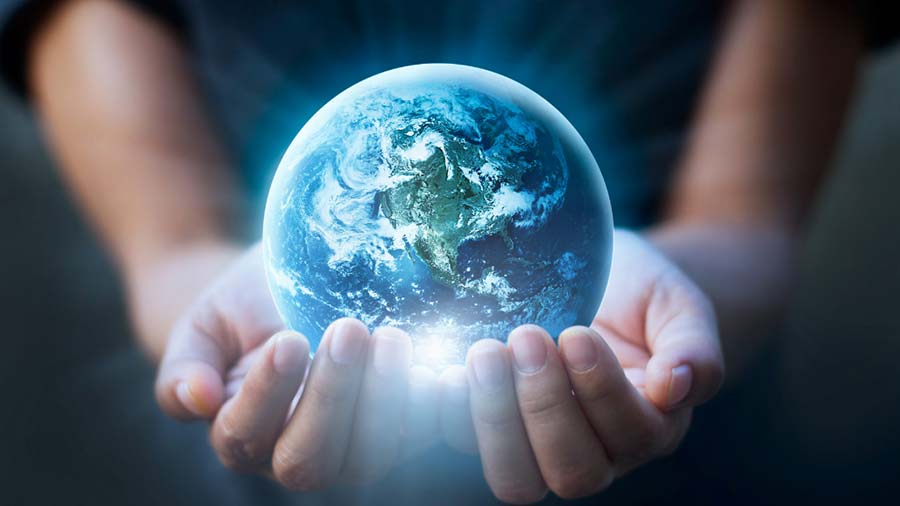 What a year 2020 has been. It has profoundly changed the way our world works and how we all function on a personal level and also as an organisation. Truly, with adversity comes the opportunity to become better. As 2021 rolls in, we have every reason to be hopeful and aspire that this will be a better year.
However, one can do more than hope and aspire. Good leaders should act and create a better future for themselves and their organisation. There is not a more fitting time to start assessing the way we lead our organisations and make the necessary adjustments to ensure that we are all ready for success this 2021. If you are a leader, keep reading as this article is especially for you. Here 4 ways on how to become a leader leading a global team in 2021.
1 – Stay updated
It can be toxic and draining to read and watch the news daily. Some folks have stopped watching the news as it only brings more bad news. However, as a leader, it is imperative that you stay updated on the latest trends and updates, especially in the healthcare field. It is important that you get ahead of any innovation that you and your employees can benefit from, or any changes in government guidelines and regulations. Make sure to only listen to reliable resources and be critical of what you read and watch.
2 – Take advantage of new technology
With most of us being cautioned to stay at home, many of us have had to learn how to manage a remote team. It is a completely different way of leadership, but technology has made it easier than you think. Software that tracks productivity or project management tools can help you and your organisation stay on track on your goals and targets. Do not be afraid to shell out a bit to buy this software. Think of it as an investment with high returns.
3 – Be involved
Being separated physically does not necessarily need to mean being alienated. There are a lot of ways to stay involved within your organisation as well as your community. As a leader, you need to ensure that your employees have an avenue where they can voice their concerns. You can also take part in charity work to give you and your employees a sense of direction, community and purpose in this time of pandemic. Helping others who can help us to also value and appreciate what we currently have.
4 – Recognise hard work
Celebrate even the smallest of successes. This will help us appreciate hard work and strive to improve every day. However, lockdowns and social distancing rules may prevent you and your employees from celebrating in person. Thus, you need to get a little more creative in making sure that your employees know they are valued and are an important and essential part of the team. Virtual parties have been so popular during the pandemic. These virtual parties have food and drinks delivered to each person's home. You can also hold an awards night wherein employees dress up as if they are attending a black-tie event.
5 – Communicate what is in store for 2021
Ultimately, to become a better leader this 2021, you need to set clear goals and objectives for the entire team. It is good to be ambitious and hopeful this year. As the saying goes, there's no way to go but up.
Ready to start a global leader in 2021? Get in touch with Carrie Benedet today.