Coaching and Mentoring for School Educators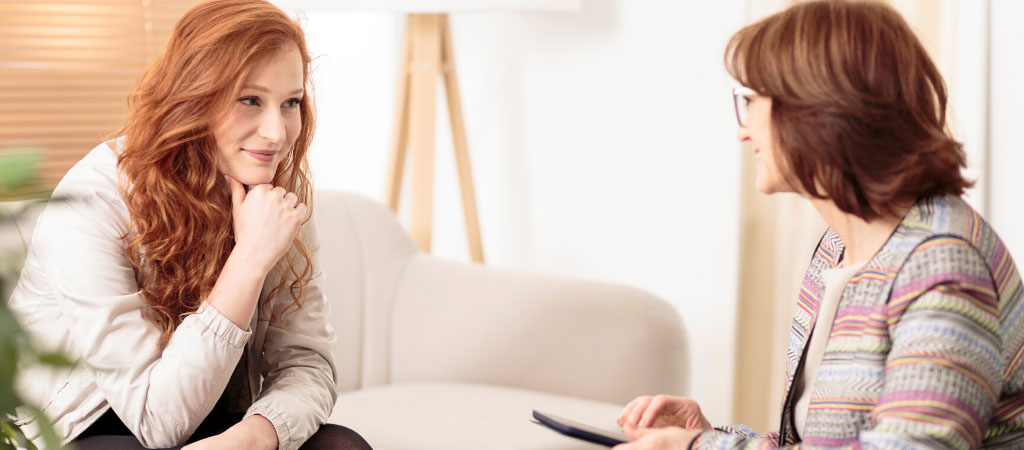 Coaching and mentoring for school educators is a skill that must be acquired by each member of the academe. This gives the education system a more systematic approach to improvement and at the same time, personal development for the educators. It allows the educator to become aware of their strengths, share best practices, and adapt working processes. Coaching and mentoring works differently. Coaching entails observation, evaluation, and recommendations. Mentoring requires briefing, shadowing, and evaluation of performance. Although both have the same goal, improved performance, each has a different methodology and concept.
Coaching and mentoring school educators give educators, the improvement that they need to carry out teaching. Both are needed in developing the educator's skill to be able to become more effective in their field of focus and to gain expertise and mastery of teaching. It is also necessary to foster better relationships between the educator and the students or their colleagues in the school.
Coaching and mentoring school educators give the following benefits:
Self-worth
As school educators, they deal with individuals teaching them not just the knowledge and skills required for the students' development but also to nurture and cultivate their self-worth. A school educator needs to be able to acknowledge and understand their strengths and weaknesses, particularly when there is a situation in school that they cannot handle or deal with, they will know who to reach out to. This way, order and learning in schools are maintained and observed.
Relationship Building
School educators need regular coaching and mentoring to maintain effectiveness in their fields. These educators need to be able to work hand in hand in school to ensure the learning of every student in school. It is also necessary to be coached and mentored when dealing with their colleagues. Not all individuals are gifted with the skill of being able to freely and openly give and receive feedback. Coaching and mentoring school educators make this possible. Not only relationships with the students but also with the other personnel in the school. After all, school is also a community.
Improves their Craft
School educators, aside from teaching, also achieved mastery of their craft. There is always a need to be polishing their knowledge or skill to be able to maintain their effectiveness in transferring this skill or knowledge to other people. With constant changes, even in information and learning, school educators need coaching and mentoring to be always at the top of their game.
Legacy
School educators always dream and hope to be able to leave a legacy, not just with the students, but also in the institution they have chosen to be a part of, the school. Every single school educator aspires to leave some knowledge or information to their students. Being coached and mentored keep these school educators in check. Coaching and mentoring school educators keep them shining together with the changing times.
Being school educators require patience, understanding, and knowledge. Students look up to them at school and they can become role models in life. School educators need to be coached and mentored regularly to make sure that they are effective and efficient in transferring knowledge and fostering continuous learning relationships with the students and working relationships with the other employees in the academe. Coaching and mentoring will always make school educators more effective and efficient in teaching and interacting with the students, other teachers in the academe, other employees in the school, and with parents as well.
If you are a school educator looking to get coaching and be mentored, contact me, Carrie Benedet.