7 Reasons Why Your Leaders Need A Leadership Workshop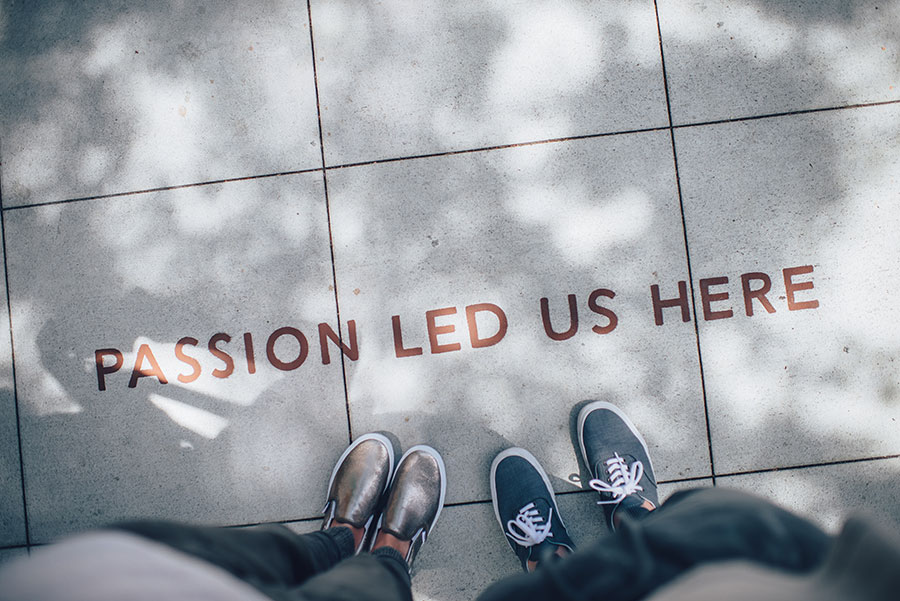 There are many good mentors, coaches, and advocates,but why are great leaders for organisations so hard to find? It is clear that there are leaders that are incapable of great leadership?Potential leaders should really be getting the guidance they need before they are given leadership roles. For many people who lead an organisation, going through a workshop can help create a sense of purpose and a sense of community among participants.
With the fast pace today, it is important to provide a workshop for leaders to ensure shared leadership goals. The common challenges can be addressed during the workshop, and by giving guidance to leaders, organisations will retain their high performing leaders. Of course, it takes precious time to make and develop leaders, but with specialised training and workshops, we can make quality leaders.
Some companies provide training or workshops, and employees see this as an additional job 'perk'. Employees nowadays look for learning and development aside from the usual benefits they get like health care and incentives. There are a lot of things that can hold someone back from attending workshops. Perhaps they will discuss a topic you are not familiar with? Who will be there, will I know anybody there? Or, perhaps you have too many tasks on your desk. It can be overwhelming, but there are so many benefits in attending one. Here are some of the benefits:
Constructive Criticism
Not all people are open to criticism but as leaders, we should be receptive to feedback. Accepting constructive criticism can surely improve your performance at work. There may be things that you are unconsciously doing incorrectly but with someone guiding you in a workshop, you can improve your management style, and perfect your craft.
Gain More Knowledge
Workshops expose you to a topic through discussions that are led by experts in the field. This is a great opportunity for those who want to study a topic in depth. Ask questions during discussions and take notes. You will notice yourself leaving the workshop with a wider range of knowledge.
New Perspective
You will also be opened to new ideas. Nobody shares the same perspective and their idea of something could be completely different from yours. Fellow leaders may give you a unique point of view and open your mind to other perspectives. To be exposed to new points of view can encourage new insights and goals.
New Friends
Along with meeting experts, attending workshops is a great way to meet other people with shared interests. Finding someone with the same passion as you is always a delightful experience. You will be able to find yourself caught up in interesting discussions with another colleague and someone who understands your language. Meeting new people can be another source of encouragement and these relationships may continue as professional connections into the future, and sometimes longer-term friendships.
Motivation to Work
You may feel uninspired with your current work,and perhaps lost excitement or motivation for your job. Attending workshops is a chance to get away and learning a topic for a few days. Being part of a workshop goes a long way toward providing motivation. It can certainly help fuel your motivation when you have an audience.  As a result, you become more driven to complete your project, you will notice an increase in productivity and self-fulfillment as a professional. Your motivation to pursue your goals will be renewed and you will find your enthusiasm refueled.
New Opportunities
Being exposed to workshops can open a new door of opportunity for you. By attending such programs, can introduce you to new ways to showcase your work. The people attending the workshops can also be a great source of feedback and can perhaps help to you in the future as they can open new opportunities.You can also develop your own communication skills when sharing with the group.
Have Fun
Workshops are expected to be engaging and fun while learning. When you are having fun, you become productive and your creative juices increase. To get the most out of a workshop, it requires you to be an active participant. A brighter mood makes better content, and isn't that the goal of every workshop?
If you are a company looking for someone to conduct a leadership workshop, you can go to my website and check my leadership programs and leadership tours.
Send me a message if you are interested!