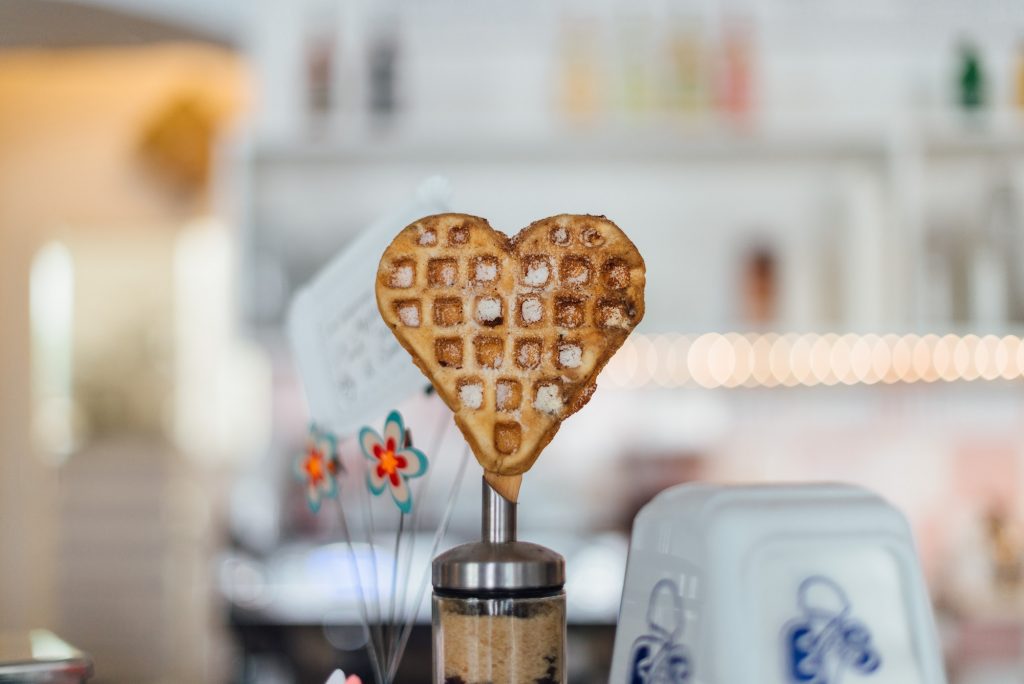 I think there's something deeply special (and perhaps a little manipulative!) when your family says to you 'we know you aren't thinking about a birthday party Mum, but there are people who want to share your milestone with you because they love you Mum…"
As I read through the many small messages of gratitude written on specially crafted small cards that my daughter Cara had printed for my recent "significant decade" birthday I think she's on to a new family ritual! How special are these small notes, that I can read anytime, from my family and friends telling me something about our relationship and friendship that I might or might not have been aware off. And… as with all good parties, there's an expectation of a speech or at least a few words from the birthday gal! So I got to thinking a little bit about birthdays and the reason WHY we celebrate them – LOVE!
And I have to say that I had a ball celebrating my decade birthday!
What have I come to wonder and know about this thing called love?
It is multi faceted.
We all have an infinite capacity for loving. It can be both exhausting, invigorating, surprising, painful…you can spend your lifetime searching for it. You can feel exhilarated, flushed, warm, smothered, deeply hurt by it. But what I do know is that when I'm open to it in the quiet unexpected spaces where I can reflect, it also helps me let go of judgements and perceptions that are often not true.
It enables me to thrive because it's only through the knowledge of the heart are we able to achieve self-knowledge: words become powerless and inadequate.
It is something that flows out of our deep sense of loving ourselves. It is not possible to love another if we don't know and love ourselves. Be a little careful here as there is a difference between love and smother… don't you just like learning from your children, thanks Dom for the reminder!
So grab your journal and ask:
What am I grateful about myself?… yes myself!

Where is the love in my life?

How do I know that my family and friends love me?

How do my family and friends know I love them?
When we appreciate ourselves, there is no limit to the amount of love we can share. But loving can never be manufactured because we should, or need to, or want to get something in return.
Love is an energy that is shared because we have it.
The gift of love is the supreme virtue and dynamic force that enhances our life and our spirit.
LOVING the people I know allows me to to know the people I love.