How to Promote Positive Relationships Within Different Cultures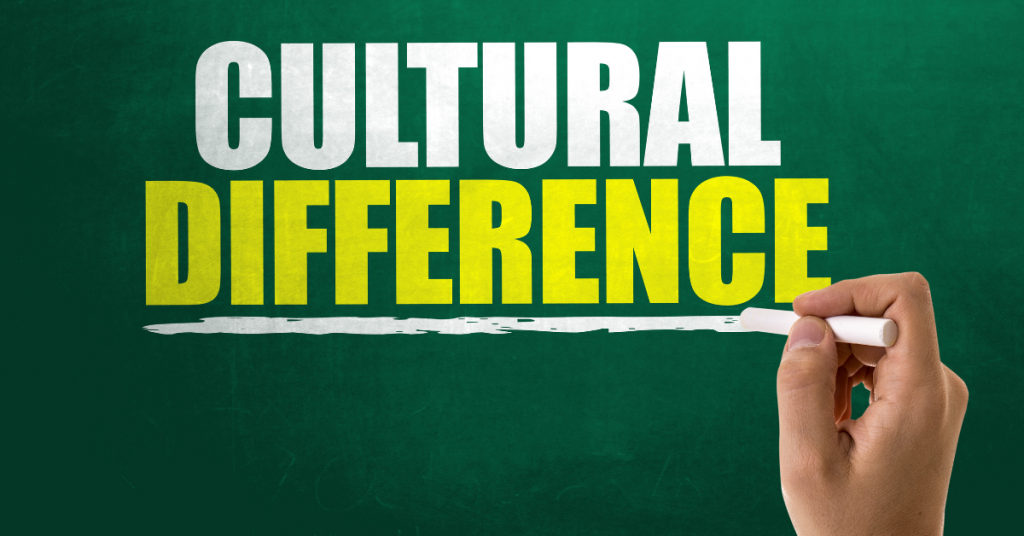 Working with people across different cultures and background can be tricky from a leadership perspective. It is important that from the onset, positive relationships should be promoted and nurtured. If you lead a team of multicultural individuals, here are 9 tips on how to promote positive relationships with different cultures.
Start with looking at your own bias. As much as we'd like to think we don't have any cultural bias, it is natural to have some bias simply because we are different from one another. Acknowledge your personal tendencies to become bias.

Seek to understand. Work through those biases by researching other people's culture. More often than not, those biases are a result of a lack of information. Find out the history and what brought about those cultural differences so you can better understand others. Make sure your research material is credible.

Keep an open mind. Whatever it is you learn about their culture, make sure to keep an open mind. Try to put yourself in someone else's shoes so you can get a better understanding of how they are feeling or what they are thinking.

Don't make assumptions. Never expect that one single person will completely represent his entire ethnic group, culture, religion, or race. Ask questions so you can gain a better understanding of others.

Smile. Often than not, starting a conversation is the most difficult part. Break the ice by simply smiling. Or even saying a simple "Hello" is a good start. A genuine smile can go a long way, more than anything you say.

Attend multicultural networking events. It can be a great opportunity to meet new people and connect with them outside the four corners of the office. Professional organisations, cultural events, business expos and community events are all great places to network.

Share yourself. Be willing to share about yourself. Communication is a 2-way street and it is important that you listen and not just to be able to respond but to understand. Immerse yourself to their culture for some time so that they can get acclimated faster.

Humility is important. If by some chance you are unable to promote positive relationships, humility is important when you need to patch things up. Acknowledge that you did wrong and talk to the other person directly, making sure to patch things up as soon as possible and avoid letting it fester for a long time.

Assume the best about others. Instead of thinking negatively, think positively about others and what they can do. Positivity is contagious. Influence others into thinking the same way.
Regardless of culture and race, positive relationships can be formed within a company if there is mutual respect, trust, and open communication. With these in mind, you can ensure that the workplace is a safe place for you and your employees. These suggestions might seem ordinary but it is will certainly help make a positive work relationship with others from a different culture.
If you want to know more about our Diverse Leadership program, enquire about our global leadership immersion program, get in touch with us today!