How to Improve Your Knowledge About Culture From Home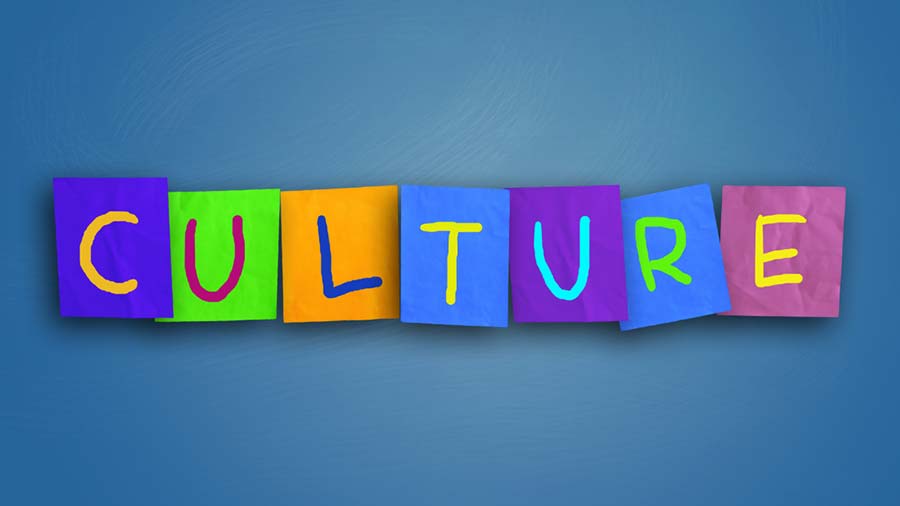 Cultural awareness is pivotal in making any organisation work. One of the best ways to learn about other cultures is by travelling. By travelling, one can fully immerse oneself in the culture, the people, and of course, the sights and sounds of another country.
According to the World Tourism Organization (WTO), Tourism generated USD 5 billion per day in 2019. Unfortunately, when COVID-19 hit, people have become bound to the four corners of their homes. Travel restrictions are placed all over the world which makes it near impossible to travel to different states, much less to different countries. According to WTO, 2020 experienced a 65% drop in income in the first half of 2020.
While we are all eagerly awaiting the global situation to improve we can still do a lot of things to expand our cultural awareness from home. Here are 5 ways on how to advance your knowledge about culture from your home.
Read fictional books
A novel set in a different country can be a good way to learn about that country's culture and is a great alternative to travel books. Novelists have the ability to transport you to another country with their words. You can immerse yourself with another culture through fiction as if you are travelling there. The Kite Runner (Afghanistan) and Memoirs of a Geisha (Japan) are some great books, to begin with.
Watch a movie
If you are not exactly into reading, watching a movie can be the next best thing. Who doesn't love watching movies? Caramel, which shows the daily lives of five women in Beirut, and Amélie, which shares the story of a quirky Parisian waitress, are great movies to start with to help you understand what it is like for a woman to live in another country.
Read or watch travel blogs
Depending on where you live, travel restrictions might be strict, so you may not be able to travel anytime soon. However, this may just whet your appetite and excite you for future adventurous travels. Begin by starting to research a country that you can potentially visit in the near future, and start creating your ideal itinerary.
Experiment on a new recipe
Search recipes that a country is famous for and cook it at home. Some ingredients may not be available locally, but most chefs will provide you with alternative options. You can choose a specific theme and cook a new dish every week. If you're afraid because you're not a good cook, don't worry! Have fun. There is no need to judge yourself on your cooking. The important outcome of this activity is for you to enjoy it and learn how other cultures enjoy their food.
Enjoy a virtual tour
Advancement in technology has allowed people to enjoy virtual tours of museums and famous landmarks such as national parks, zoos, or even theme parks. Go on a virtual tour of the Smithsonian National Museum of Natural History or The National Museum of Modern and Contemporary Art in Korea.
Being bound in our homes does not stop our minds and hearts from exploring and discovering new cultures. We just need to be more creative!
Looking for ways to improve your knowledge about cultural awareness? Get in touch with Carrie Benedet today.