How Mental Health Affects Your Ability to Work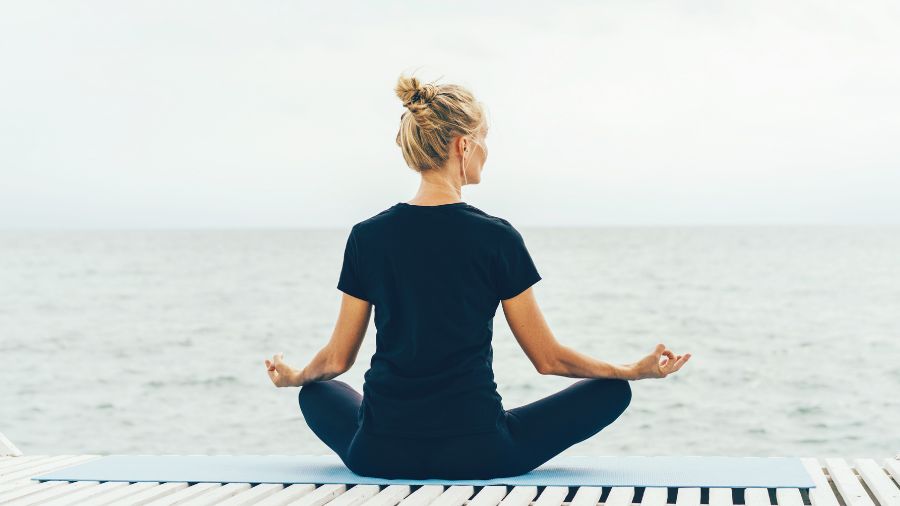 "Everybody's had the blues sometimes", goes an old country song by Merle Haggard & Conway Twitty, "Everybody knows the way I'm feelin' cause everybody's had the blues". We have all been there when we feel low, discouraged, or demotivated. Sometimes we have that feeling for days or a week, and then we'd get back into the groove. How we feel can affect how we think and act. When we feel low at work, it tends to influence our work performance, our rapport with others, and shapes our overall disposition. Even high-performers experience low days. Thus, mental health is very important, the same way physical health is.
However, in this day and age, there is still a stigma attached when people are found out to be suffering from some type of mental issue or disorder. Mental illness is defined as having a significant dysfunction of a person's thinking, and his control over emotions and behaviour. It often leads to disruption of a person's relationship with others and dealing with life's demands and challenges. The severity of symptoms can vary in length and intensity, and it affects anyone regardless of their age, culture, or background.
While there is more awareness now regarding mental health, and how to take care of it, some make light of it or play it down. According to the World Health Organisation (WHO), mental disorders have afflicted millions of people around the world. One of the more common mental health disorders found in the workplace is depression, apart from anxiety, attention deficit hyperactivity disorder (ADHD), and bipolar disorder. Even though a lot of people are affected by any type of mental health, these disorders remain tucked away from the limelight. People who have these disorders remain neglected or are discriminated against, thus suffering in silence.
While the symptoms of these disorders manifest differently when a person is at home or at work, it has to be noted that the person we work with is the same person that goes home at night. Thus, the mental issues would not go away if they are in the office. The fact is, these issues can be triggered by any obstacles or conflict arising at work. Although there are available treatments for mental disorders, many people still avoid seeking treatment.
Good leaders do their best to help their team members to maintain the best state of mental health. Discerning and observant leaders or managers know that having good mental health leads to more productivity, decreased absenteeism, and happier employees. Companies should encourage their employees to seek treatment, perhaps by including this in their medical or health benefits. Organisations should also offer programs or facilities where employees can talk to someone (through a call, chat, or video chat, whatever would be more comfortable) when they feel despondent or low-spirited.
An advocate of youth development and mental well-being, Caroline O'Connor founded the EiSHT in 2019. EiSHT is Emotionally Intelligent, Skilled, Happy Teens, a program she developed based on the belief that everyone has great potential and can use it for personal gain and development. With the workshops she has established, Caroline has spent important parts of her time developing a toolkit on mental well-being targeting the future generation, encouraging them to reach their full potential, and making them happier and successful.
To know more about how to address mental health issues in the workplace, get in touch with me (Carrie Benedet) through here.