How Emotional Intelligence Impacts an Organisation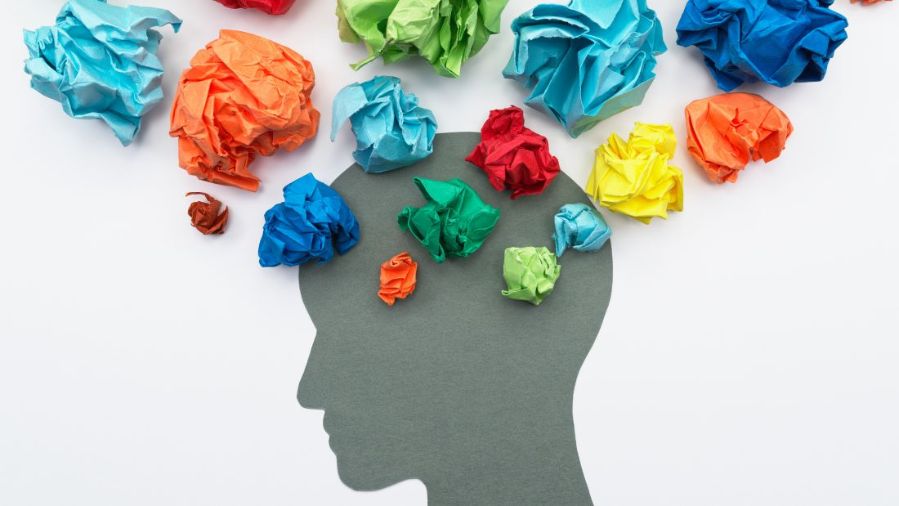 For many years, a lot of organisations across different industries put a premium on the technical or managerial skills of their people. When line or HR managers conduct interviews, they focused more on the "person on paper", rather than how the person could actually behave in a certain situation. Organisations so look more at which universities applicants graduated from, rather than the talents and skills they have established throughout the years, their accomplishments in the companies they have been to, and that special trait that could spell success or failure in terms of team rapport and relationships.
Emotional intelligence, also known as EQ (emotional quotient), is an essential ability of a person to understand their own and other people's emotions, recognise their feelings, use these to make decisions and to self manage their behaviour, and more importantly, make the necessary changes to adapt to the external environment. Daniel Goleman defined Emotional Intelligence (EI) in 1995 when this concept gained popularity, although it has been known back in 1964. EI or EQ, according to Goleman, is what will drive gaining leadership traits.
There have been numerous studies which shows that people who have high emotional intelligence have better mental health, have greater job performance, and are able to acquire skills in leadership. People with high EI are more empathetic towards others, because of their ability to relate their own experiences to others, and putting themselves into other people's shoes. They fare far better in interpersonal relationships, given that they have the capability to understand other people's emotions, look beyond into their inner being to analyse what motivates them, and drive them into the desired state of behaviour. They are also better in managing and resolving conflicts.
How does emotional intelligence or EI impact an organisation? Companies can achieve their sales or performance targets, without considering the qualitative aspect of people and team behaviour. But the question would be, would teams be able to sustain their performance if behaviours or emotions were put aside? There have been numerous real-world experiences where high achieving teams experience high attrition, because of managers or team members lacking the appropriate set of emotional skills, such as respect for others, listening and understanding first before reacting, governing emotions prior reacting, and the like. Thus, for teams to thrive more effectively and sustainably, displaying emotional intelligence will play a huge role in promoting better team harmony and rapport, mutual respect, trust, constructive disagreements, and consensus.
One of the globally recognised providers of emotional intelligence (EI) services is Dr Ben Palmer. Dr Palmer is the CEO of Genos International and has been providing EI services to reputable organisations such as ANZ, Rio Tinto, Australia Post, Laing O Rourke and State and Federal Government agencies. These EI services that Genos has provided have greatly contributed to significant performance, sales, customer service and profitability improvements in these companies. He has written and authored many articles on EI, and his studies have attracted significant attention which earned him the Richard Pratt Scholarship, a Postgraduate Award in Australia, and a PhD Thesis-Excellence Award.
To know more about the importance of emotional intelligence in an organisation, you may get in touch with Carrie Benedet through here.