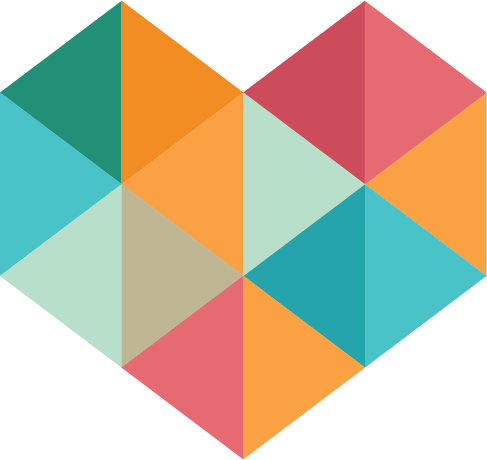 In this Program designed by Genos International, we explore how to change your relationship to wellbeing. This shift in thinking, feeling and acting, will shape the change to bring great happiness at work and in your personal life.
The program is held over 5 weeks and includes 4 x 90 Minute Modules including 1 x 45 Minute one-on-one session with Carrie.
Program outcomes: 
$480 USD
– Greater self-awareness in order to manage emotions appropriately
– Learn and embrace boundaries for healthy relationships
– Manage conflict and pivot outcomes to successful change
– Learn coaching models to implement in workplace culture 
 See more about modules below. 
Module 1 – Enhancing Your Wellbeing
Module 2 – Improving Your Physical + Environmental Strategies
Private Session – Personalised Coaching with Carrie
Module 3 – Improving Your Thinking Strategies
Module 4 – Improving Your Social Strategies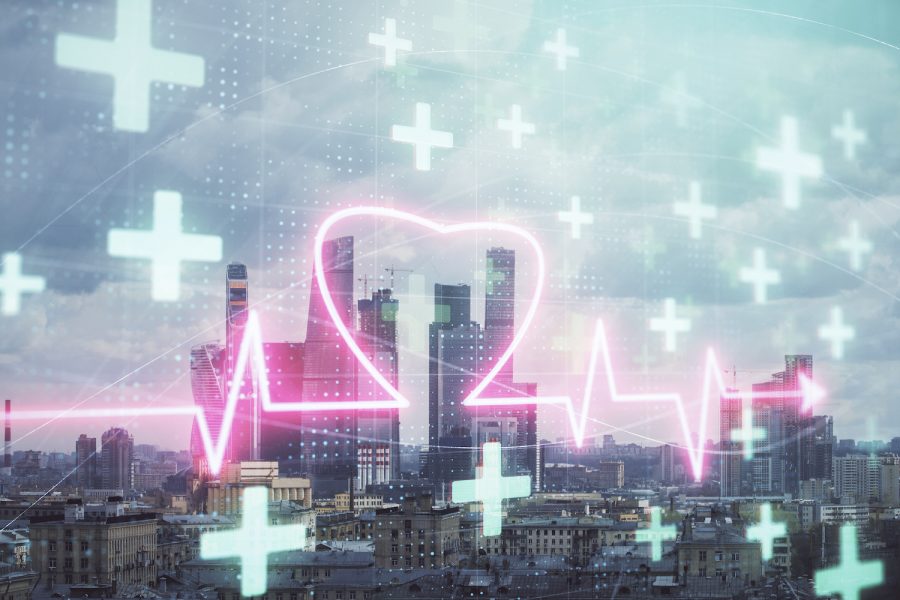 1.  Explore the science of emotions and how to use emotional self-awareness to better gauge your wellbeing
2.  Assess a range of different thinking, physical, social and environmental wellbeing strategies
3.  Determine how to make new strategies stick using the science of behaviour change.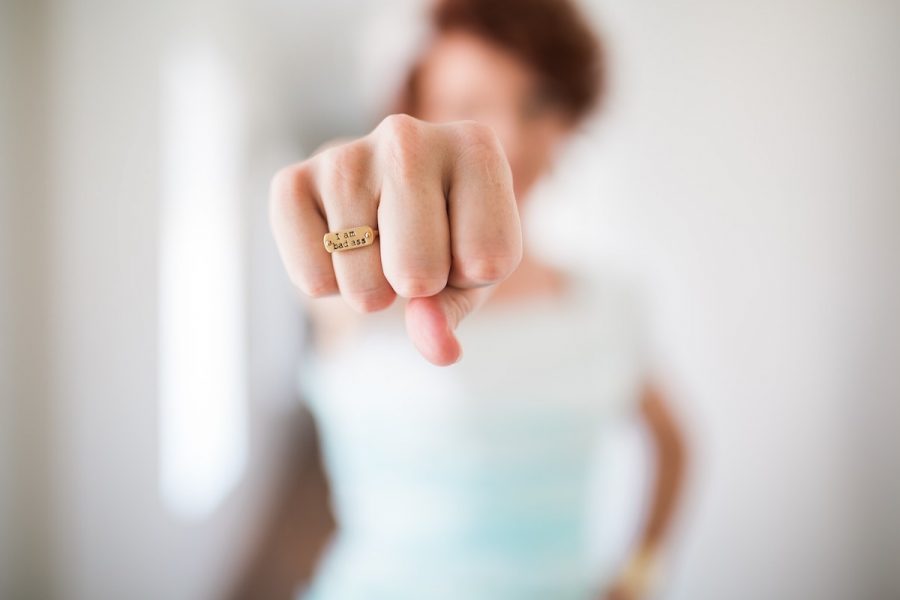 Research shows that the key to better physical and environmental wellbeing is the capacity to create healthy habits and routines. Intentional, healthy habits around our sleep, diet and exercise however aren't always easy to form.
  Go through the science of new healthy habit formation to help make our physical or environmental strategies stick. 

  Explore different physical and environmental wellbeing strategies to help reduce stress and enhance our vitality.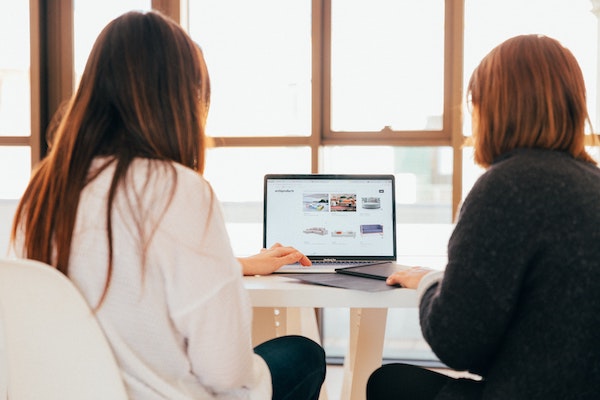 In this session you will deep dive on three different thinking strategies known to be effective in improving the way we think, feel and behave. These include:
1.  Creating boundaries
2. Engaging in perspective taking and sense making
3. Enhancing our emotional agility, that is our capacity to choose how we respond to unpleasant emotions (rather reacting to them).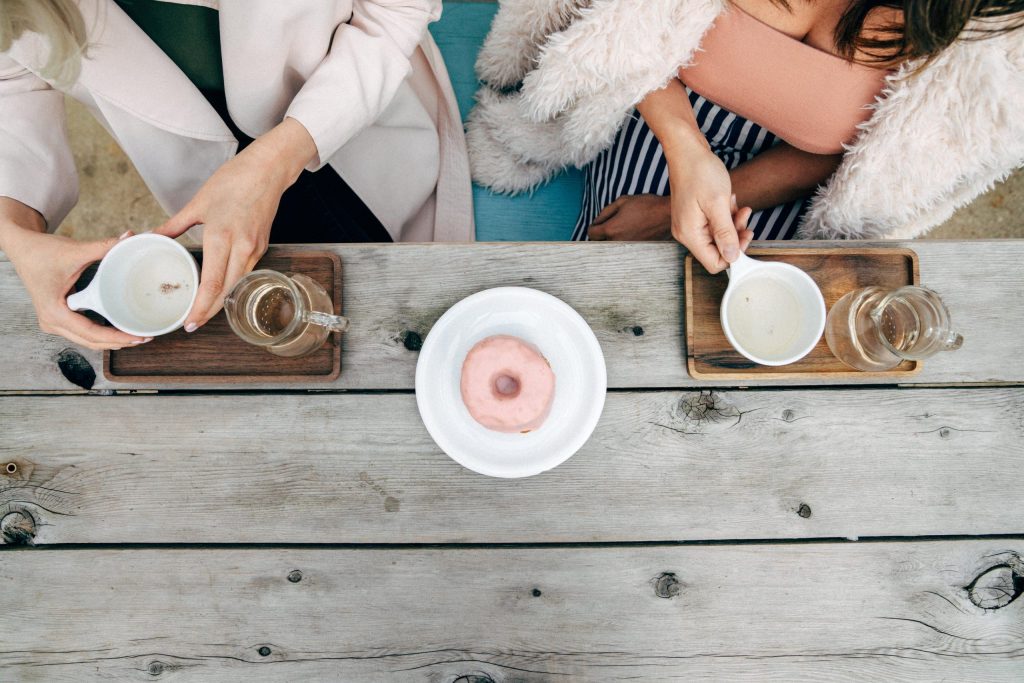 One of the strongest predictors of our wellbeing (and longevity), is the quality of our social interactions and close relationships. In this session you will:
Explore the things you can do to boost the quality of your day-to-day social interactions

Identify a close personal relationship you could improve and the actions you could take to do so

Explore a coaching model for helping others respond to their challenging situations effectively.