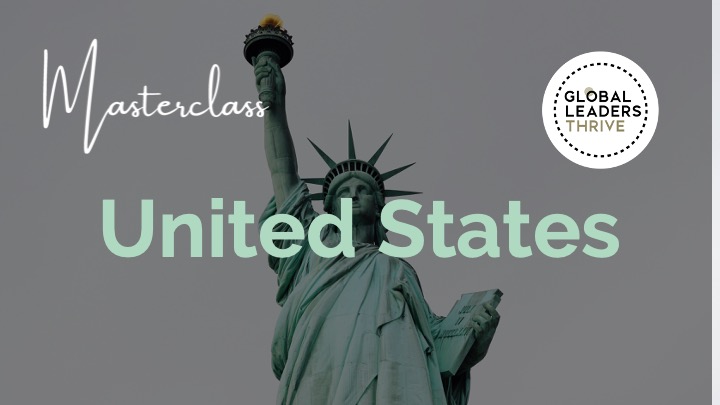 Masterclass on United States, sharing insights, tools and ways to lead with culture, business and education. Facilitated by Leadership Coach, Carrie Benedet.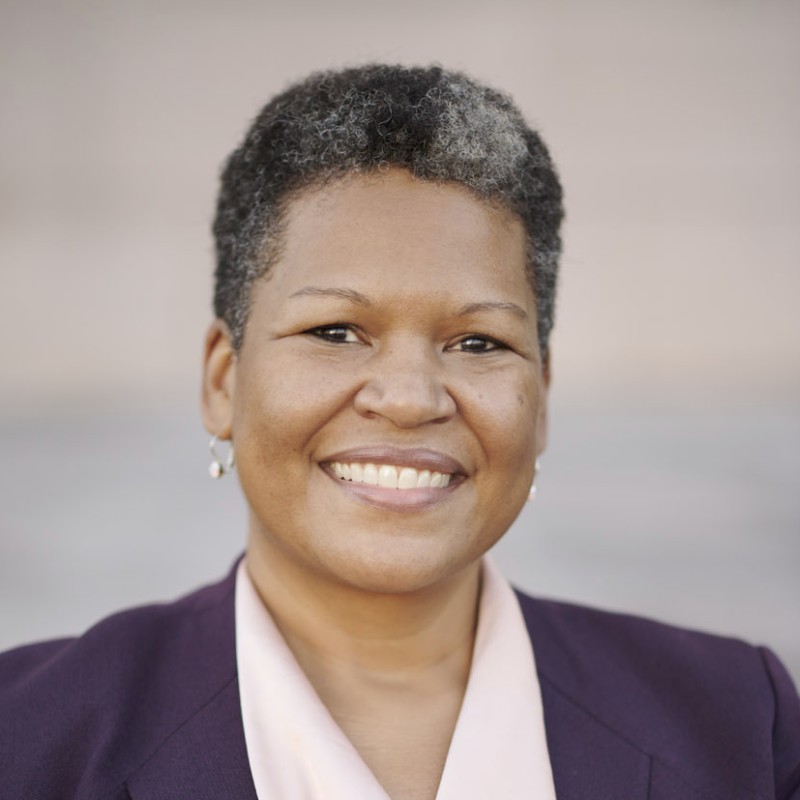 Michelle Maldonado, Founder and CEO of Lucenscia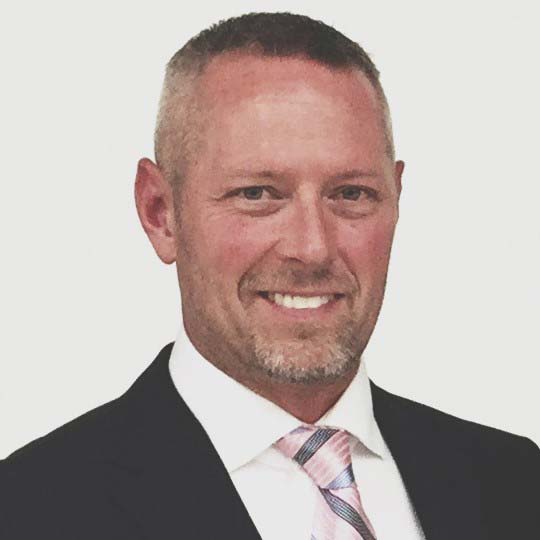 Mark Whitten, President & CEO Spartanburg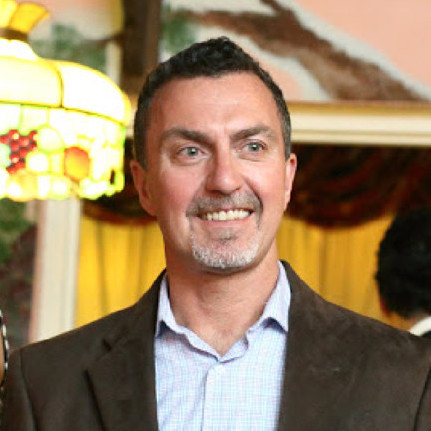 Ian Kearney, VP FacetoFace Org

We Protect Your Privacy

100% Satisfaction Guaranteed

Your Data is Safe With Us
100% Money Back. No-Risk.
If you don't like our products over the next 30 days, then we will gladly refund your money. No questions asked!