Masterclass on Asia, sharing insights, tools and ways to lead with culture, business and education. Facilitated by Leadership Coach, Carrie Benedet.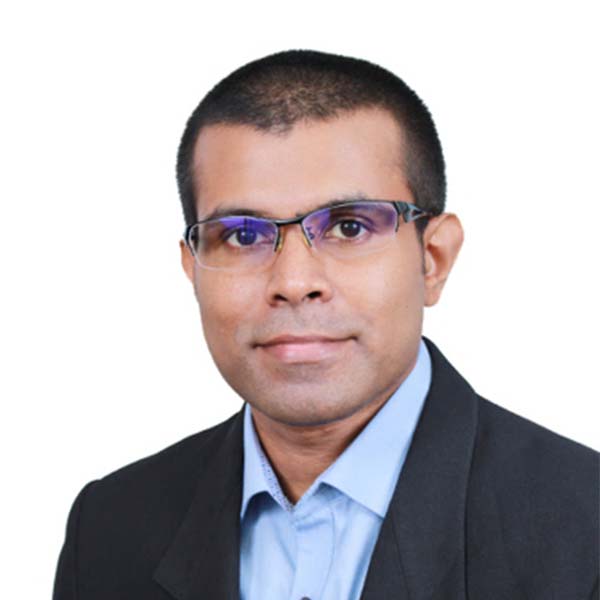 Sahan Dharmatilleke, CEO – Resilience Within Pty Ltd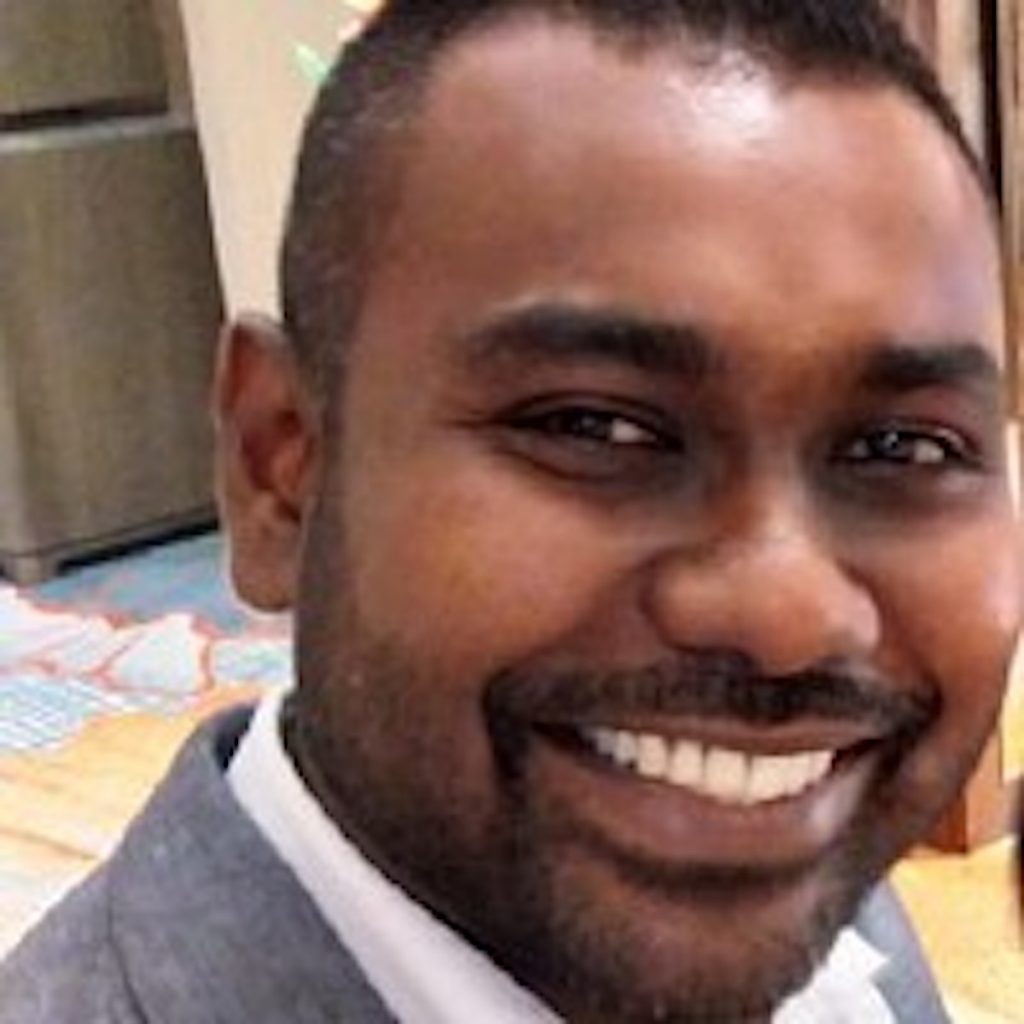 Ashan Pintoe, Director at Evolve Technologies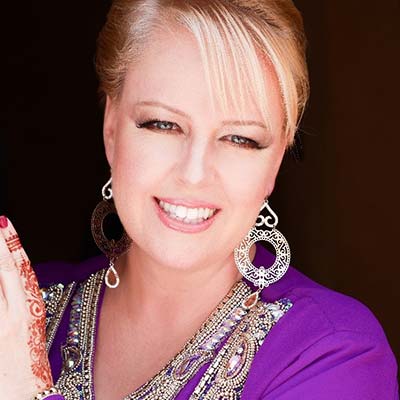 Lisa Morgan – Music Head, Bangkok School

We Protect Your Privacy

100% Satisfaction Guaranteed

Your Data is Safe With Us
100% Money Back. No-Risk.
If you don't like our products over the next 30 days, then we will gladly refund your money. No questions asked!